1
Determine the best locations for shelter at home and work.
The safest location is always a basement, below the deadly wind and projectile objects. If you can't go underground, find a small interior room or hallway on the lowest level of the building.
Related Articles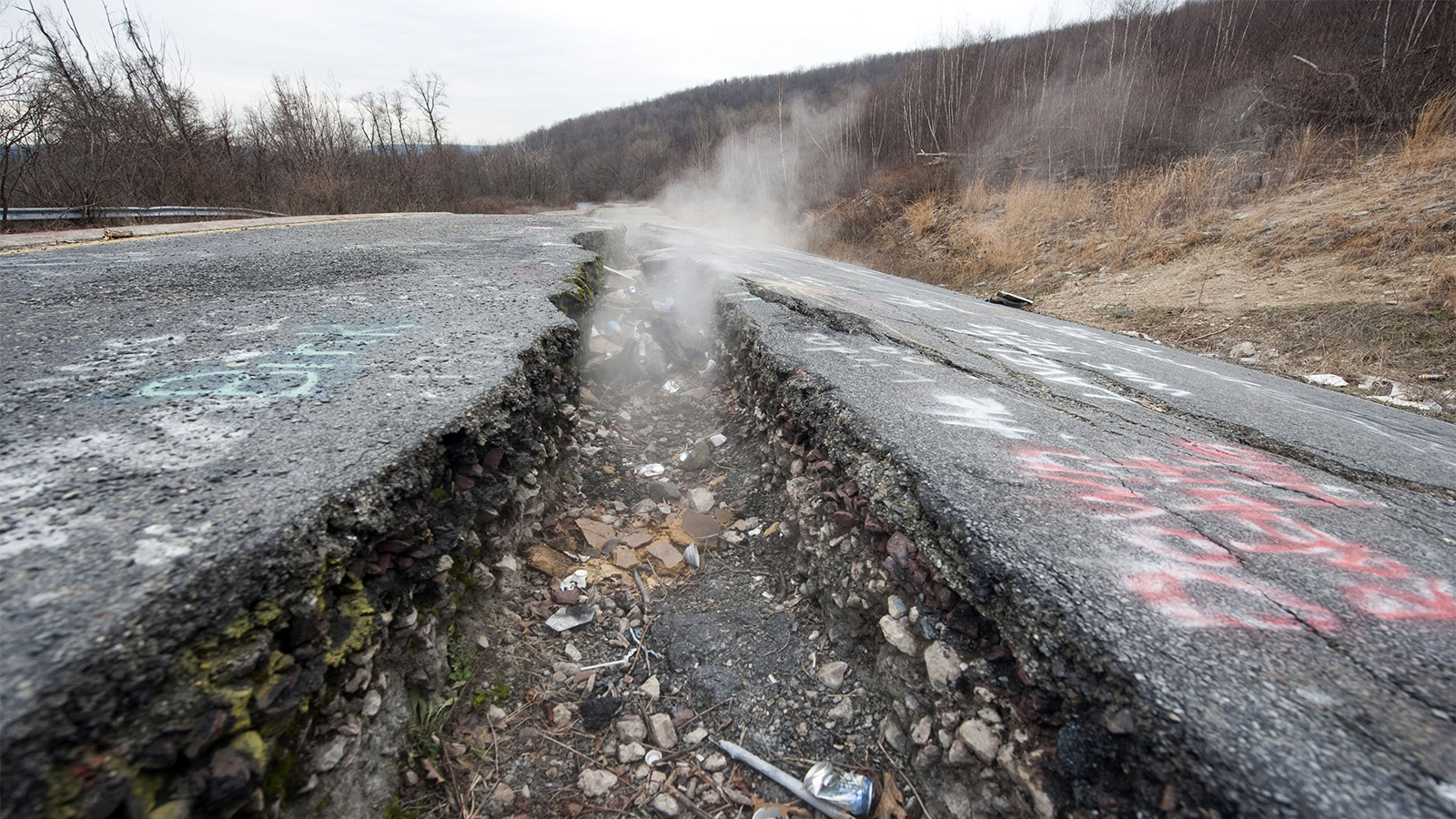 Up Next
The fire under the tiny town of Centralia, Pennsylvania, has been burning since at least 1962 and, to this day, nobody knows how to put it out.
---