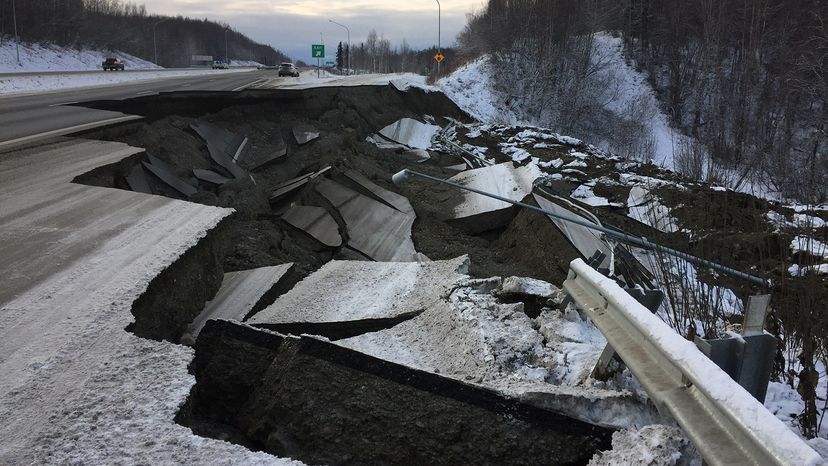 At the first shudder, a few seconds after 8:29 on the morning of Nov. 30, 2018, John Thornley was sitting quietly at his desk in his office in Anchorage.
This being Alaska, and Thornley being a geotechnical engineer, it was almost instantly clear to him what was happening — it was an earthquake. In that initial "ping" of realization, the question wasn't what was happening, but how big it was.
Some 90 seconds or so later, when Thornley saw (from underneath his desk) that everything around him had stopped shaking — way before the questions about property damage and injuries and recovery began to creep into people's minds — his first question already was answered.
That was a big one. A really big one.