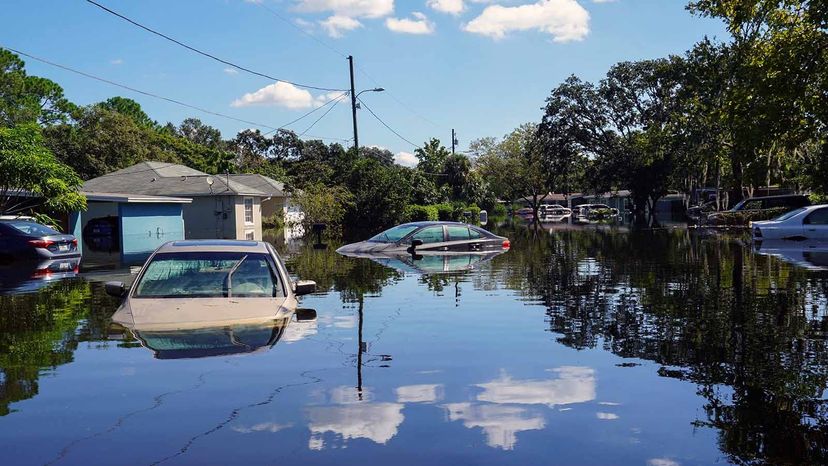 Weather-related events have always posed threats to property. Homeowners often consider these risks before buying. But if they rely on data from the Federal Emergency Management Agency (FEMA), they may not be getting the full picture. That's because FEMA doesn't take into consideration the impact climate change will have on weather patterns throughout the life of their mortgage.
Global warming contributes to extreme weather events around the globe, causing more floods, tornadoes, wildfires and hurricanes. It's also blamed for an increase in extreme heat waves, which cause droughts and dried-out vegetation. Those same dry conditions create a ripe canvas for forest fires.
Multiple studies have shown that climate change has lengthened wildfire seasons and frequencies, and burned areas due to warmer springs, longer summer dry seasons, and drier soils and vegetation. As a result, homes are more vulnerable to destructive natural events than ever before.