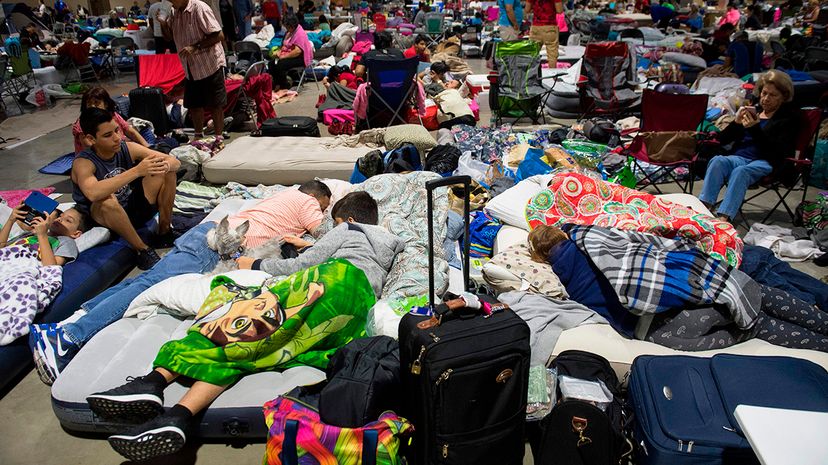 Several days after Category 5 Hurricane Irma blew through the Caribbean and Florida in September 2017, more than a half-dozen seniors died in a steamy hot Florida nursing home when the air conditioning failed due to lack of power. As rescue crews evacuated the surviving residents to a hospital across the street, people began questioning whether sheltering in place during a disaster is wise. The answer is complicated. For some, staying put makes a lot of sense. For others, however, it can have catastrophic consequences.
Such was the case in the Hollywood, Florida nursing home. As Irma ripped through the state, millions were left without electricity. When the air conditioning system failed at the nursing facility, it became unbearably hot. For whatever reason, administrators didn't evacuate the 150 residents to the hospital just next door, despite temperatures outside reaching 90 degrees Fahrenheit (32 degrees Celsius). Eight people between the ages of 71 and 99 ultimately died. Authorities, who immediately launched a criminal investigation, believed the intense heat was a factor.
The tragedy underscored the perils of sheltering in place. Keeping the elderly safe during a disaster is especially tricky. However, because the elderly have a range of age-related disabilities and medical conditions, evacuation can be deadlier than the disaster itself. Studies have shown staying put might be the best option if communities and facilities are prepared.