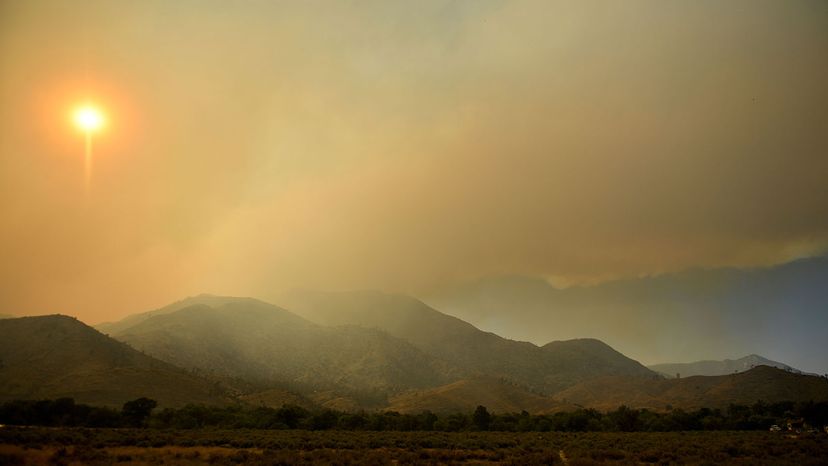 If you've ever experienced dense smoke from a wildfire, you know how it makes you cough, burns your eyes and really just want to be anywhere else — like on a beach with a warm ocean breeze. But humans aren't the only living things that can suffer adverse effects from wildfire smoke. Vegetation, including the plants and crops we survive on, can too.
While we can escape to the shore for a breath of fresh air, plants are stuck firmly in the soil, left to struggle against one of the smoke's most devastating side effects: a sunless sky. Without sunlight, plants can't photosynthesize, and that's bad news for everyone, including the people who eat them, and more importantly, the farmers who grow them.
When dense smoke blankets swaths of agricultural fields for weeks at a time, crops grow smaller and ripen later, and farmers are left with a less productive yield.