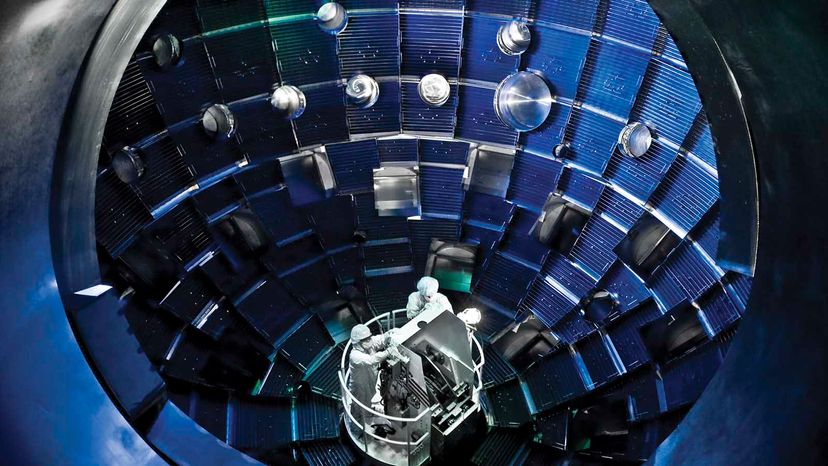 American scientists have announced what they have called a major breakthrough in a long-elusive goal of creating energy from nuclear fusion.
The U.S. Department of Energy said Dec. 13, 2022, that for the first time — and after several decades of trying — scientists have managed to get more energy out of the process than they had to put in.
But just how significant is the development? And how far off is the long-sought dream of fusion providing abundant, clean energy?
Carolyn Kuranz, an associate professor of nuclear engineering at the University of Michigan who has worked at the facility that just broke the fusion record, helps explain this new result.