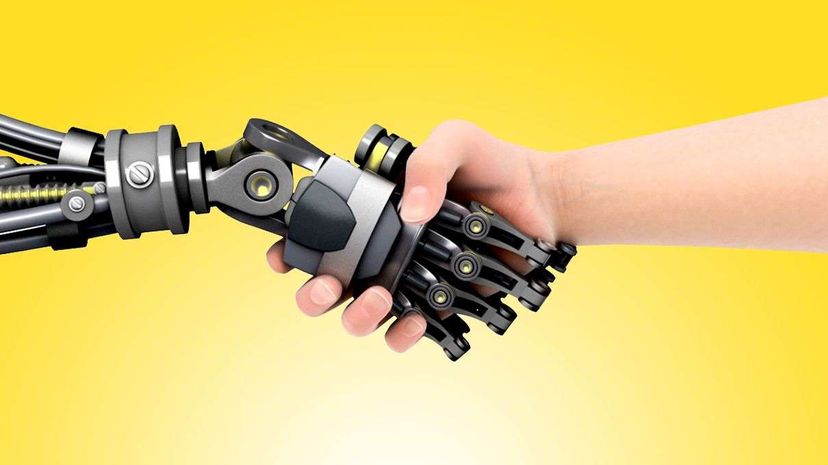 "Will robots take my job?"
Everybody wants to know, and nearly everybody has an opinion. Just Google that phrase to find dozens of tech journalism articles beating this question into the dirt. Will they take our jobs? But seriously, what about my job? Is any business sector safe?
In the long view, there's an extremely simple answer to the question:
Yes. They absolutely will.
With few exceptions, no matter what your job is, very intelligent people are looking for ways to automate it, and if a strong enough economic incentive is present, they will succeed. As we say in the video above, whether your job will eventually be taken over by a machine, mobile robot or piece of computer software is not really the question. The question is, "How soon?"