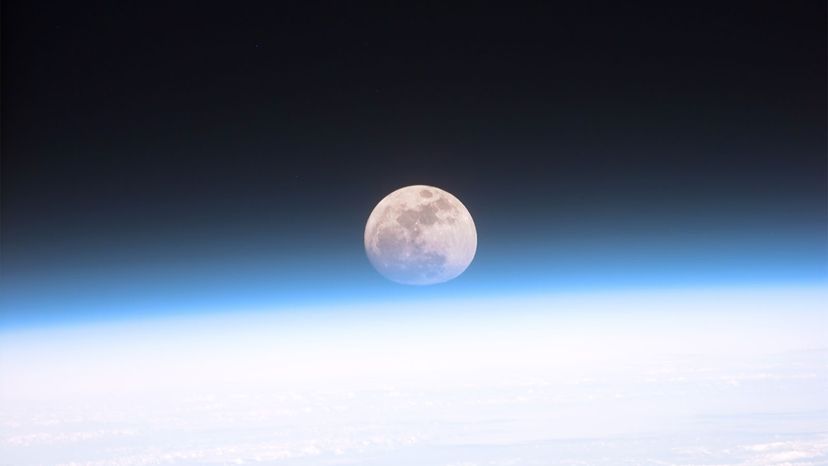 On March 4, 2022, a lonely, spent rocket booster will smack into the surface of the moon at nearly 6,000 mph (9,656 kph). Once the dust has settled, NASA's Lunar Reconnaissance Orbiter will move into position to get an up-close view of the smoldering crater and hopefully shed some light on the mysterious physics of planetary impacts.
As a planetary scientist who studies the moon, I view this unplanned impact as an exciting opportunity. The moon has been a steadfast witness to solar system history, its heavily cratered surface recording innumerable collisions over the last 4 billion years. However, scientists rarely get a glimpse of the projectiles — usually asteroids or comets — that form these craters. Without knowing the specifics of what created a crater, there is only so much scientists can learn by studying one.
The upcoming rocket impact will provide a fortuitous experiment that could reveal a lot about how natural collisions pummel and scour planetary surfaces. A deeper understanding of impact physics will go a long way in helping researchers interpret the barren landscape of the moon and also the effects impacts have on Earth and other planets.