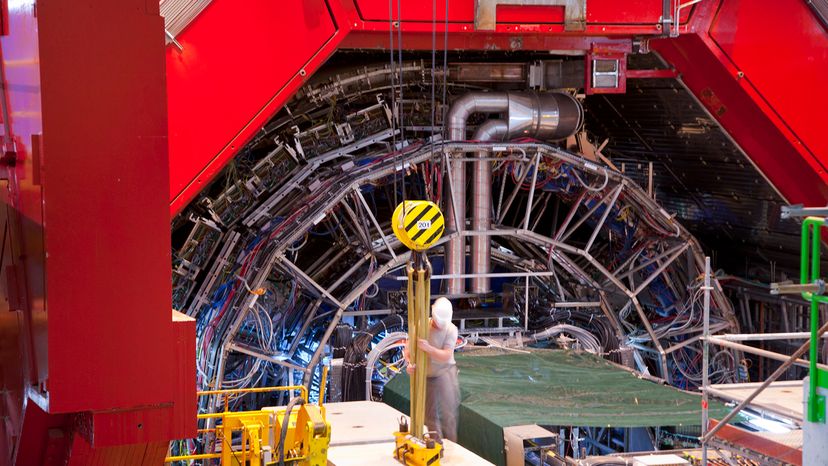 Beneath the French-Swiss border, deep underground, lies the world's largest machine, probing the mysteries of our universe: the Large Hadron Collider (LHC). This colossal instrument can simulate same conditions from just moments after the Big Bang. Some speculate it might even have the potential to end life on Earth, while others see it as the key to unlocking the universe's deepest secrets.
Overseen by the European Organization for Nuclear Research (CERN), the LHC forms the heart of a vast accelerator complex near Geneva. With immense power, it propels beams of protons and ions nearly at the speed of light, forcing them into cataclysmic collisions. These monumental crashes create showers of particles, which the LHC meticulously records. The hope? These fleeting moments will offer insights into the fabric of our universe and the origins of everything.
Although the LHC comes with a staggering price tag and the collaboration of nations, it's not built for immediate practical benefits. Instead, it serves as a beacon of human curiosity. Thousands of global scientists both collaborate and compete, aiming to uncover groundbreaking truths along its massive circumference. For them, and for all of us, the LHC's true worth lies in the promise of deeper understanding, not immediate utility.