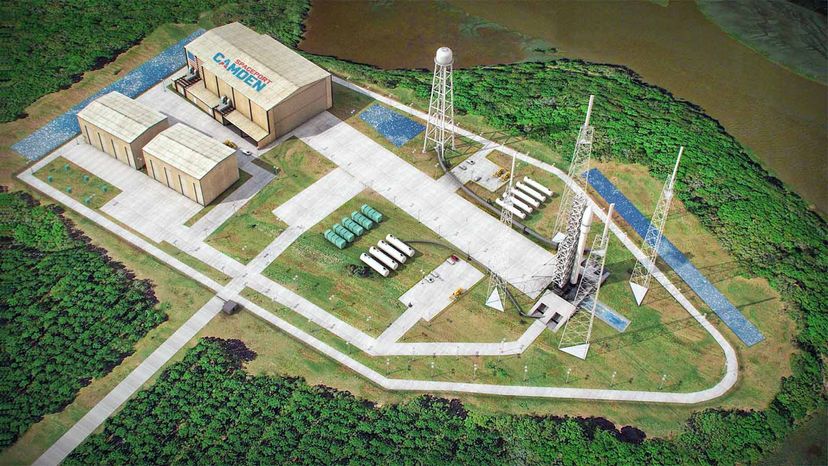 Camden County, Georgia, nestles into the extreme southeastern portion of the state, wedged between the Florida state line to the south and the Atlantic Ocean to the east. It is a county of just over 50,000 people, dotted by only a handful of tiny towns, a place where the biggest employer, by far, is a U.S. Navy submarine base.
Camden County is a quiet place, worlds away — or some 300 miles (482 kilometers) — from the bustle of Atlanta, and one in which more than 20 percent of the county's almost 800 square miles (2,071 square kilometers) consists of low-lying marshes, rivers, inlets and other largely undisturbed, pristine wetlands.
Yet this county, if the vision of a few upward-looking local politicians and business leaders ever is realized, could become much more. Camden County could become home to a major spaceport, a literal launching pad that will boost America's ever-expanding reach into space and carry the fortunes and future of the county, and much of the state, with it.
It's a head-in-the-clouds dream, certainly, years in the making. And as it is with all our forays into space, it begins on the ground.