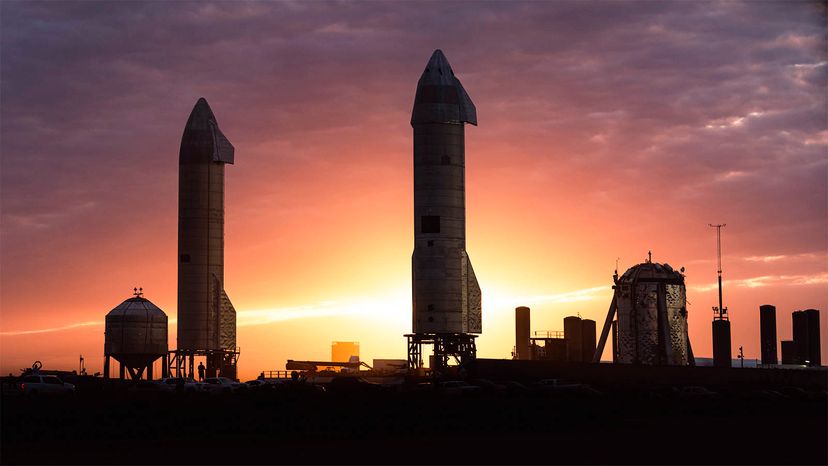 Humans have long looked up at a night sky and yearned to explore it. Today, we are living through a time when the science-fiction dreams of previous generations are coming to reality, and one very large rocket is likely going to lead the way. We're talking about SpaceX's Starship. This massive spaceship may very well be the latest — and most public — of Elon Musk's many entrepreneurial endeavors, but it has the potential to quite literally open up a gateway to the stars — and put humans on Mars.
But what exactly is Starship? And why does it keep exploding? Will it ever reach Mars?
Some of these questions undoubtedly keep Musk awake at night, and perhaps they intrigue you too. Starship is a fascinating project, and learning more about it is an enlightening and invigorating prospect as we sit at the precipice of Starship's first orbital flight.