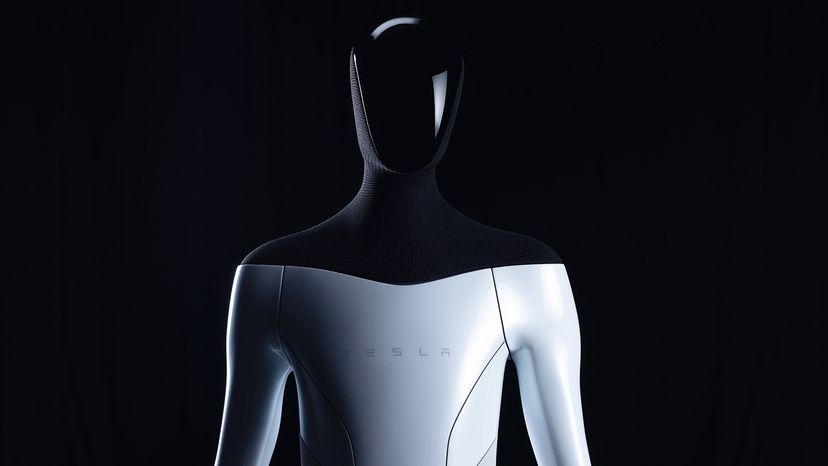 Elon Musk announced a humanoid robot designed to help with those repetitive, boring tasks people hate doing. Musk suggested it could run to the grocery store for you, but presumably it would handle any number of tasks involving manual labor.
Predictably, social media filled with references to a string of dystopian sci-fi movies about robots where everything goes horribly wrong.
As troubling as the robot futures in movies like "I, Robot," "The Terminator" and others are, it's the underlying technologies of real humanoid robots — and the intent behind them — that should be cause for concern.
Musk's robot is being developed by Tesla. It's a seeming departure from the company's car-making business, until you consider that Tesla isn't a typical automotive manufacturer. The so-called "Tesla Bot" is a concept for a sleek, 125-pound (56-kilogram) humanlike robot that will incorporate Tesla's automotive artificial intelligence and autopilot technologies to plan and follow routes, navigate traffic — in this case, pedestrians — and avoid obstacles.
Dystopian sci-fi overtones aside, the plan makes sense, albeit within Musk's business strategy. The built environment is made by humans, for humans. And as Musk argued at the Tesla Bot's announcement, successful advanced technologies are going to have to learn to navigate it in the same ways people do.
Yet Tesla's cars and robots are merely the visible products of a much broader plan aimed at creating a future where advanced technologies liberate humans from our biological roots by blending biology and technology. As a researcher who studies the ethical and socially responsible development and use of emerging technologies, I find that this plan raises concerns that transcend speculative sci-fi fears of super-smart robots.