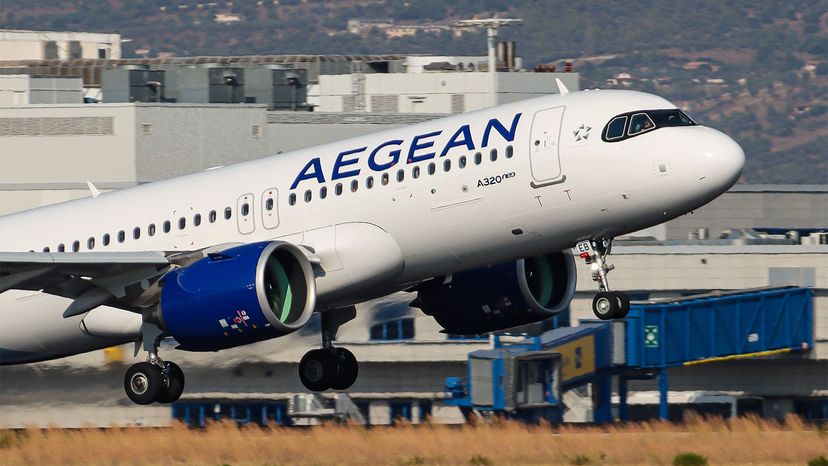 As climate change has shown its effects over the last few decades, average temperatures have risen all over the world. Many industries are attempting both to mitigate the effects of rising temperatures and also adapt to the changes that have already occurred. One such industry is commercial air travel.
Studies published in February 2020 by the journal Climatic Change and in December 2021 by Cambridge University Press show that warming air has actually made it more difficult for airplanes to take off over time.
Researchers gathered climate data and takeoff telemetry from 10 Greek airports, with some of the data stretching all the way back to 1955. Two vehicles were used for research: a short-range propeller driven plane known as the De Havilland Q400 and the Airbus A320 jet airliner.