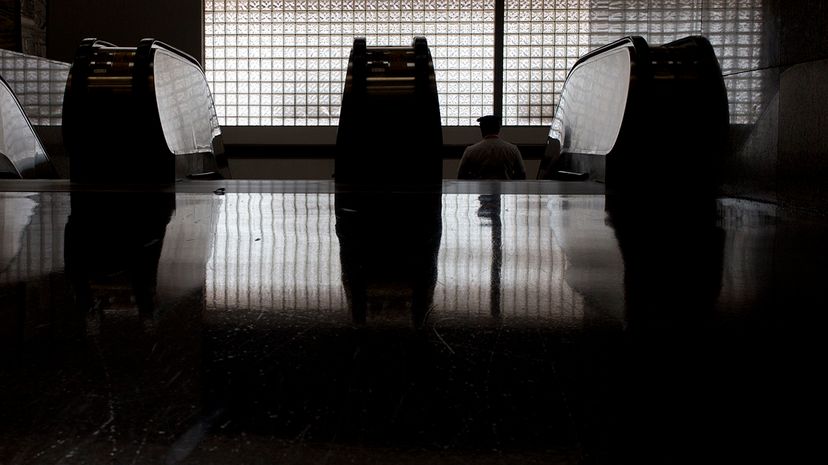 When the lights went out at Hartsfield-Jackson Atlanta International Airport on Sunday, Dec. 20, 2017, darkness fell quickly over the world of commercial aviation. It was more than just scary. It was crippling.
In Atlanta alone, more than 1,500 flights were canceled over the following two days. Thousands of travelers found themselves stranded in darkened terminals and stuck on grounded planes at the self-proclaimed "world's busiest airport." Vacations were scrapped, reunions missed. Millions of dollars in revenue lost.
The fear, the frustration and outright anger weren't limited to Atlanta, either. Across the nation — indeed, throughout the world — travel plans were severely disrupted or blown altogether.
The apparent cause? A piece of electrical equipment failed, causing a subsequent fire and disaster of unprecedented proportions at Hartsfield-Jackson. That singular hiccup also prompted a single unavoidable question: How can a city-sized airport with seven concourses that caters to 280,000 passengers on 2,500 arrivals and departures daily be completely crippled by a small fire? Seriously: The water fountains didn't even work.
Was there not an electrical backup plan?