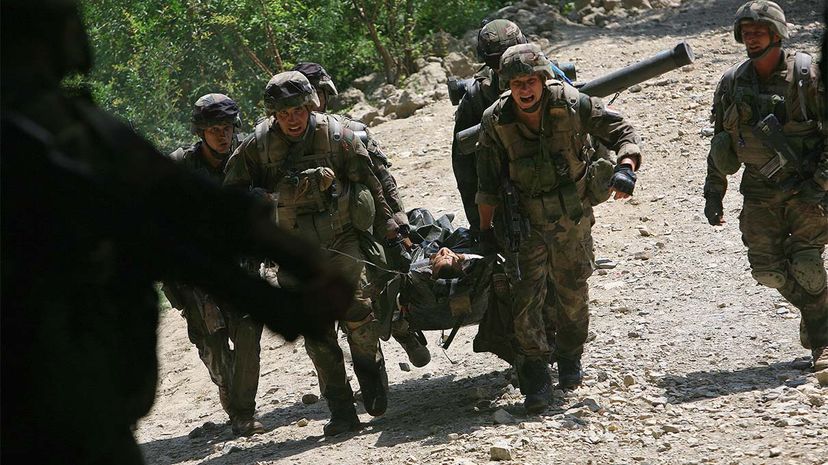 If you're fascinated with nature's oddities, you might already know about tardigrades, a phylum that includes more than 1,200 species of eight-legged creatures that typically are no bigger than 0.02 inches (0.5 millimeter in length). As this 2012 Smithsonian article details, the tardigrade's claim to fame is the ability of some tardigrade species to survive even in incredibly harsh extreme environments, from boiling springs to the icy peaks of mountains in the Himalayas. In one experiment, tardigrades — without tiny astronaut suits to protect them — even survived the vacuum of space, with its extreme cold and high levels of radiation.
How the miniscule animals do that is even more amazing. Some species have the capacity to achieve different forms and varying degrees of cryptobiosis, a state in which an organism's metabolic activity essentially slows to a standstill when living conditions are hostile. They've been known to survive for years that way.
Cryptobiosis is the sort of extreme survival trick that the Pentagon would love to be able to duplicate in order to keep seriously injured soldiers from dying before they can be transported to a hospital. That's why the Defense Advanced Research Projects Agency (DARPA), the military's research arm, recently created the Biostasis program, a scientific effort to use molecular biology to lengthen the so-called "golden hour" of battlefield survival following a traumatic injury.
As DARPA noted in a news release: "Essentially, the concept aims to slow life to save life."