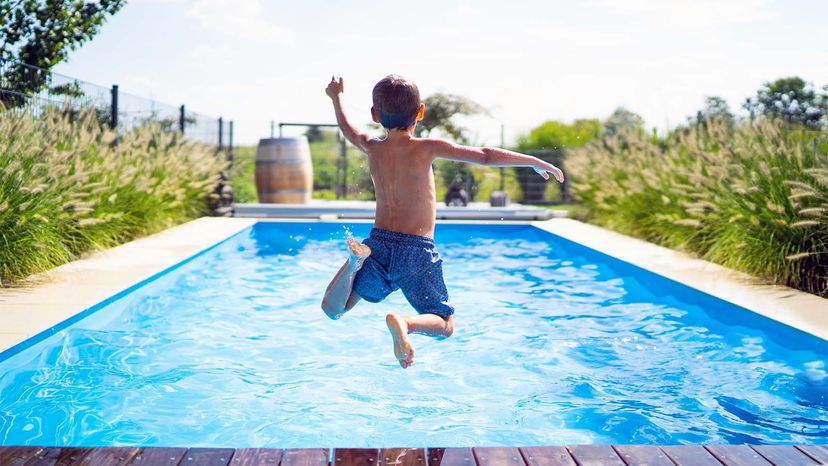 As the summer of 2020 was coming to a close, a buzz was sounding among those in the swimming pool industry — chlorine was becoming scarce, and it wasn't going to get better anytime soon.
Industry experts knew what a chlorine shortage would mean: Pool owners would be left scrambling for the pool sanitizer and spending much more per bucket, possibly hoarding the tablets or looking for alternatives to keep their pools clean and safe.
But at the time, the public remained largely unaware, more focused on the global COVID-19 pandemic and the heated presidential election. Cooler weather was also coming and pools across the country were beginning to close. The fallout from the "Great Chlorine Shortage of 2020" wouldn't be realized until the warmer weather returned in the spring.
Fast forward to 2021. Just as quickly as spring flowers began to blossom and pools began to open, so did word of the chlorine shortage, leaving pool owners in a lurch.