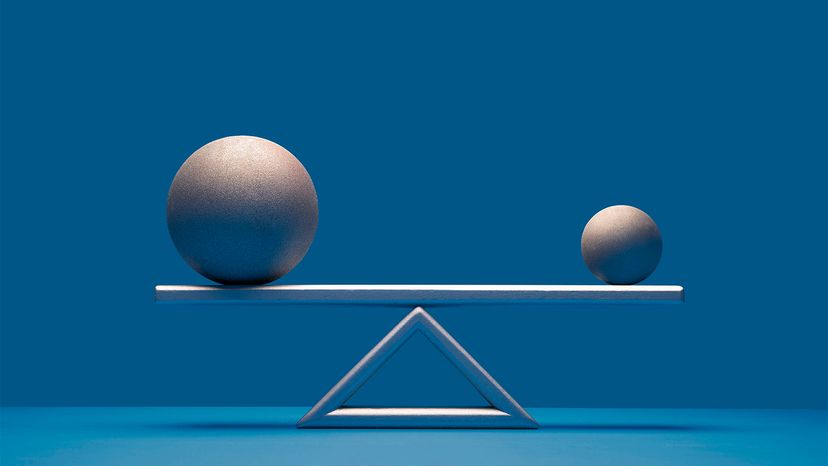 "You can do it quickly, you can do it cheaply, or you can do it right. We did it right." These were some of the opening remarks from David Toback, leader of the Collider Detector at Fermilab, as he announced the results of a decadelong experiment to measure the mass of a particle called the W boson.
I am a high energy particle physicist, and I am part of the team of hundreds of scientists that built and ran the Collider Detector at Fermilab in Illinois — known as CDF.
After trillions of collisions and years of data collection and number crunching, the CDF team found that the W boson has slightly more mass than expected. Though the discrepancy is tiny, the results, described in a paper published in the journal Science April 7, 2022, have electrified the particle physics world. If the measurement is correct, it is yet another strong signal that there are missing pieces to the physics puzzle of how the universe works.