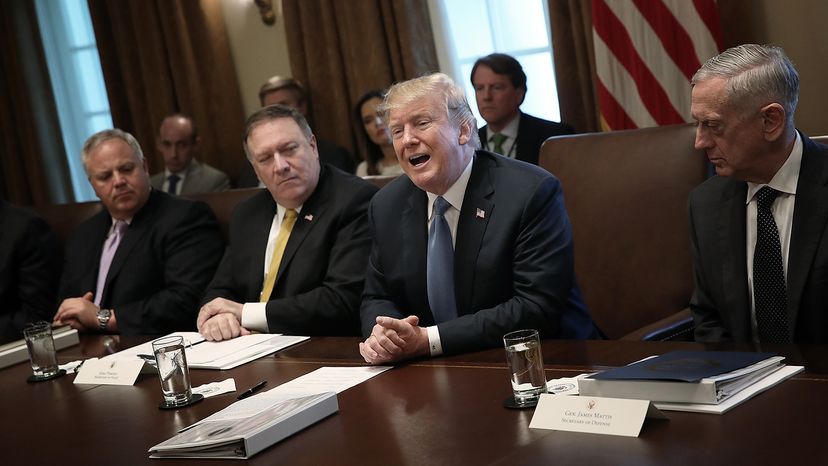 When you think of forensics, you probably think of bones in a shallow grave or fingerprints at a crime scene. And that's understandable. We can thank TV dramas like "CSI" for that.
But forensics — "relating to or dealing with the application of scientific knowledge to legal problems" (thanks Merriam-Webster, for that)— is way more than femurs and fingerprints. There are forensic psychologists, for example, and forensic engineers. The American Academy of Forensic Scientists includes both forensic pathologists, the ones who deal with the injured or dead, and forensic accountants. Any field where science and scientific knowledge can be applied to the law — whether it's actually solving crimes or simply providing information for use in something as mundane as, say, a pending contract — is, by definition, forensic.
Even experts in something as sleepy-sounding as linguistics — the study of language and how it's used and structured — can be considered forensic scientists.
"A lot of the work, quite frankly, is nerdy," says James R. Fitzgerald, a forensic linguist and 20-year veteran of the FBI who, proving not all linguistics work is sleepy or for nerds, helped break open the case of Unabomber Ted Kaczynski in 1996. "You're sitting and counting the number of dots in multiple points of ellipses ... which actually helped me solve a case once. And you're doing research on the internet and various corpora, about the frequency of certain punctuation features, or alternate spellings of certain words.
"A lot of people can be amateur linguists. But it really takes someone studying the field, knowing the field, having a true appreciation of language usage, that I believe makes the best forensic linguist. It's not a part-time gig. It has to be taken as a full-time, serious profession."
Forensic linguists, perhaps because of their innate nerdiness, may never get their own TV show. But these scientists — and they are scientists, first and foremost — can help solve mysteries and crime in their own way.