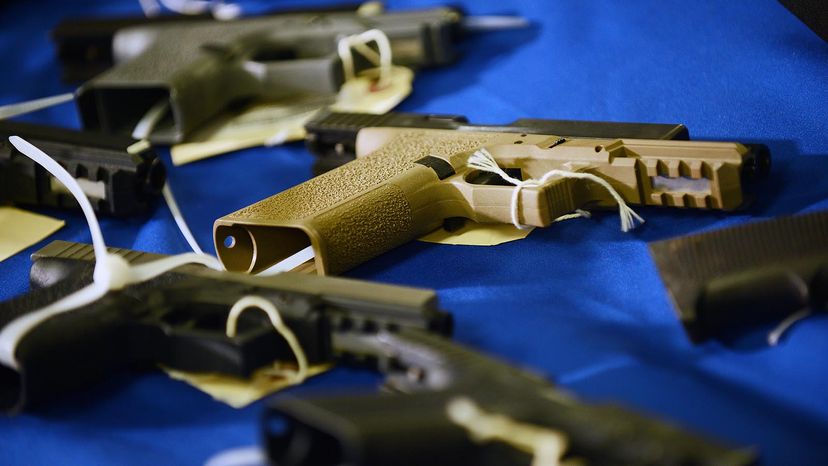 On a late afternoon in August 2019, California Highway Patrol officer Andre Moye, Jr., 34, pulled over a pickup truck on a freeway for driving illegally in a carpool lane. The driver, a 49-year-old felon named Aaron Luther, had an expired license and no registration. Moye decided to impound the vehicle and was filling out the paperwork when Luther grabbed a military-style semi-automatic rifle from his truck and began firing at him.
Officer Moye was fatally wounded, and when other CHP officers arrived on the scene, Luther fired at least 100 more rounds at them before he was shot by police and killed, according to an account in the Riverside Press-Enterprise.
Luther, who had served 10 years in prison for attempted second-degree murder and other offenses, could not have purchased a firearm legally. But that restriction didn't stop him from obtaining one.