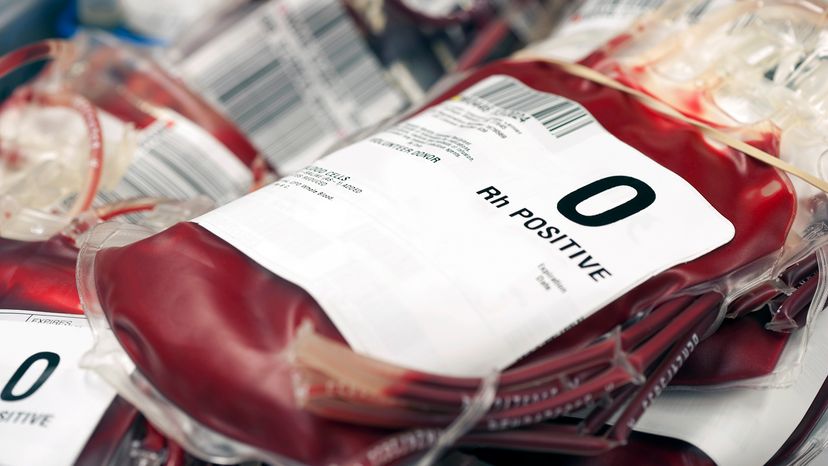 For years, scientists have been toiling away in laboratories trying to make blood better. Or, maybe more accurately, better for more people. That's one of the things that the Withers Research Group, at the University of British Columbia, is working on pretty much every day.
You may know the basics: Humans have various blood types. If you need a transfusion — say you're injured in an accident, or you're in the operating room awaiting some procedure — you need the right type of blood. You need either your blood type or Type O negative, considered universal and acceptable by all.
But Type O is in high demand and in short supply. So scientists have been fiddling with ways to convert Type A blood into Type O. That would solve a lot of supply and demand problems.
They're creeping closer every day.