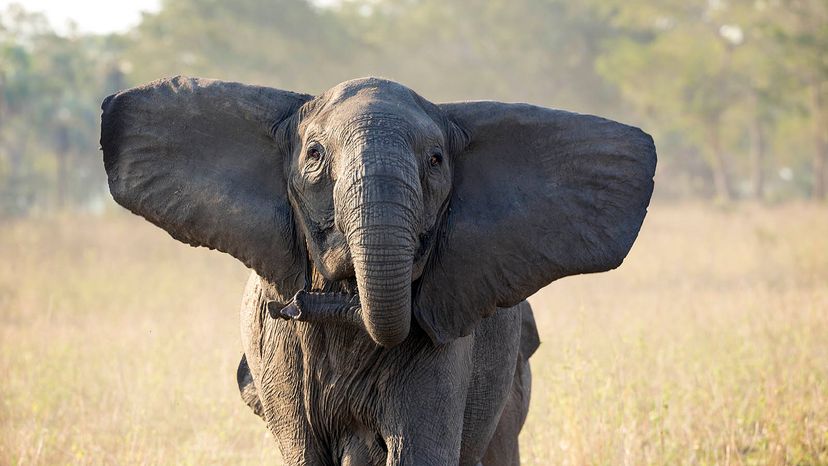 With their long trunks, fanlike ears and prominent ivory tusks, elephants are one of the most iconic animals on the planet. But for certain elephant populations, those signature tusks have become increasingly scarce.
In a new study published Oct. 21, 2021, in the journal Science, researchers were able to analyze an unprecedented example of elephant evolution in action. In the span of just 15 years, the number of elephants born without tusks in Gorongosa National Park in Mozambique more than doubled. This was unusual, since tusks are typically advantageous for elephants: The massive animals use the tusks for everything from defense to stripping bark from trees. Stranger still, nearly all the tuskless elephants born were female.
"That's one of the mysteries of tusklessness," says Brian Arnold, a biomedical data scientist at Princeton University and co-lead author of the study, "Why is it largely present in females?"
The answer, according to the research, could lie in a rare pattern of gene inheritance combined with a decidedly unnatural form of natural selection.