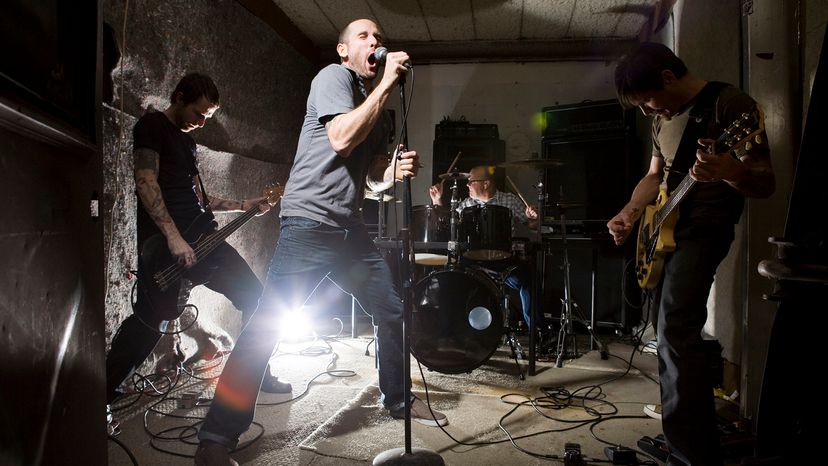 Decibels serve as the universal yardstick for measuring sound intensity, capturing the vast range of audible sounds that the human ear can detect. From the whisper-quiet rustle of leaves to the roaring blast of a jet engine, this logarithmic scale provides a nuanced way to understand sound levels.
In addition to its application in acoustics, decibels are also used to measure other types of energy like electrical power, allowing for comparisons in a variety of technical contexts.
But understanding decibels isn't just about academics. Exposure to high-decibel noise can result in permanent hearing loss, so it's worth learning about safe decibel ranges for the sake of your ears.