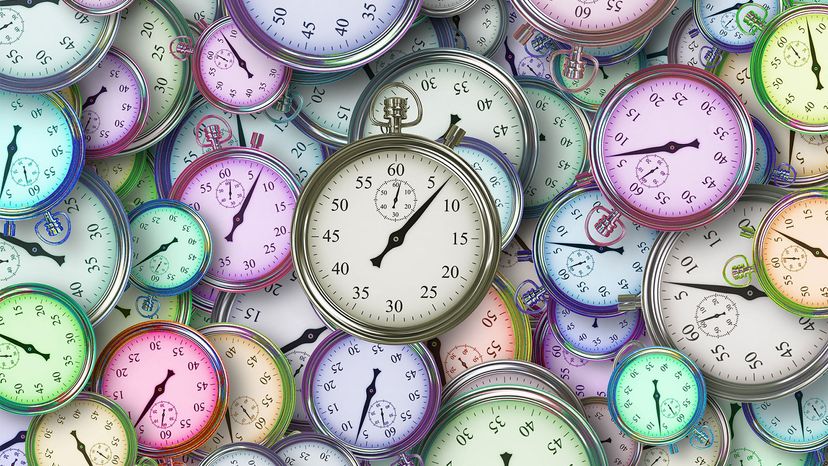 Does time exist? The answer to this question may seem obvious: of course it does! Just look at a calendar or a clock.
But developments in physics suggest the nonexistence of time is an open possibility, and one that we should take seriously.
How can that be, and what would it mean? It'll take a little while to explain, but don't worry: Even if time doesn't exist, our lives will go on as usual.