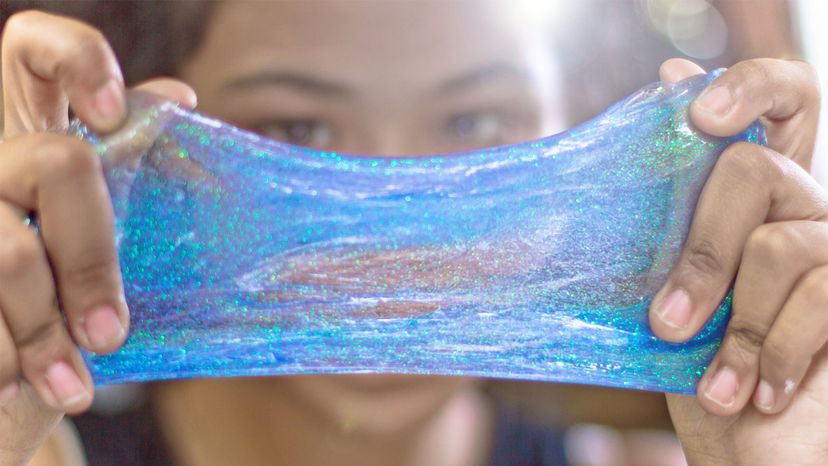 The household staple borax made headlines in 2017 when a little girl was treated for second- and third-degree chemical burns to her hands after making homemade slime. Since slime was at peak rage at the time, this naturally triggered plenty of worried parents to investigate alternative ingredients for the popular craft. But is the product worthy of the demonization it received across the internet? Or should we all take a deep breath give it a second chance? That all depends on the purpose you're using it for.
First, let's discover more about what borax actually is. It is another name for a naturally occurring compound mined in southern and central California called sodium tetraborate. Sodium tetraborate is composed of oxygen, sodium and boron and it shares a lot of chemical properties with table salt.
Sodium tetraborate is primarily used as a cleaner, but is also valued as a flame retardant, a component of porcelain and glass, a mildew remover and many other things. Even cosmetics are known to contain borax. Borax is often confused with boric acid, which is a different chemical compound (hydrogen borate).