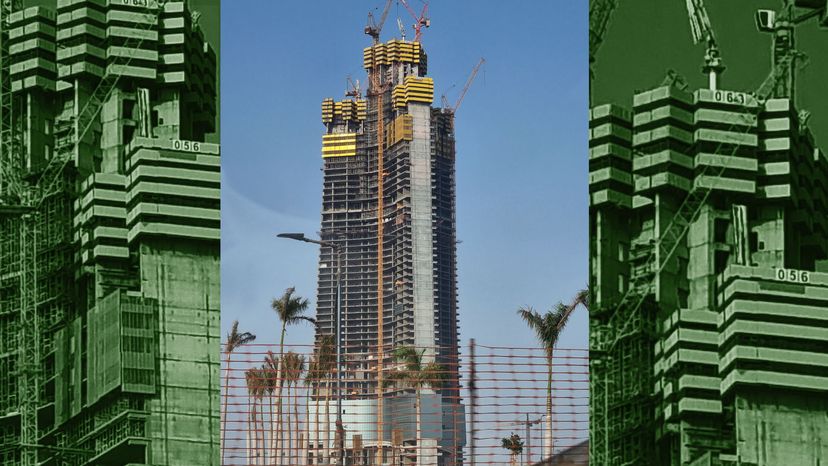 Way back in 2008, billionaire investor Prince Alwaleed Bin Talal of Saudi Arabia announced his intention to build the world's tallest building, the first skyscraper to reach 3,281 feet (1,000 meters) or more. The record-breaking tower was to be the crown jewel of a sprawling urban oasis called Jeddah Economic City with aspirations to become the Dubai of Saudi Arabia. For comparison, One World Trade Center, the tallest building in the U.S., is 1,776 feet or 541 meters tall, roughly half its planned height.
Nearly 15 years later, the ambitious project to construct the world's first kilometer-high building, known as the Jeddah Tower, remains in limbo. Stalled by Saudi political intrigue and COVID shutdowns, only a third of the tower has been built, and there are currently no plans to restart construction.
The website of the Jeddah Economic Company, created by Prince Alwaleed and the Saudi Binladin Group to develop the project, still launches with a splashy rendering of the sky-piercing Jeddah Tower and the words "It's Happening."
But is it?