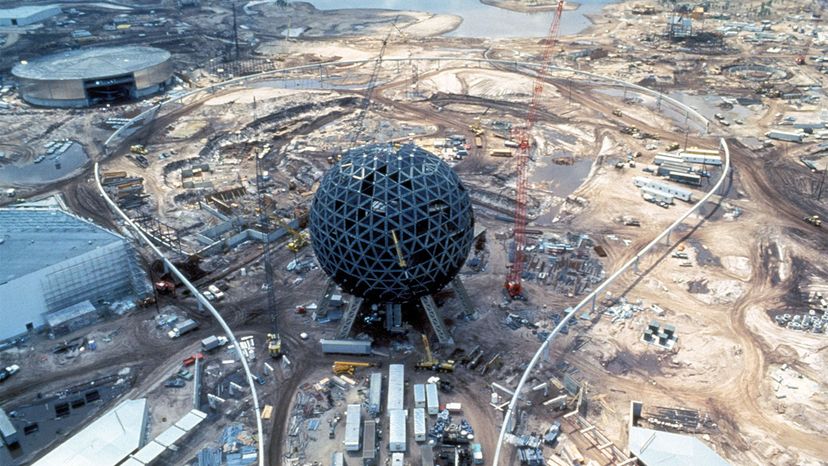 Since EPCOT's inception, millions of tourists have descended upon the theme park famous for its Spaceship Earth geodesic sphere and its celebration of international cultures.
But the version of EPCOT visitors encounter at Disney World – currently in the midst of its 50th anniversary celebrations – is hardly what Walt Disney imagined.
In 1966, Disney announced his intention to build EPCOT, an acronym for "Experimental Prototype Community of Tomorrow." It was to be no mere theme park but, as Disney put it, "the creation of a living blueprint for the future" unlike "anyplace else in the world" — an entire new city built from scratch.
Disney died later that year; his vision was scaled down, and then scrapped altogether. But when I was writing my book on urban idealism in America, I was drawn to this planned community.
Since the arrival of the first colonists, Americans have experimented with new patterns of settlement. Imagining new kinds of places to live is an American tradition, and Disney was an eager participant.