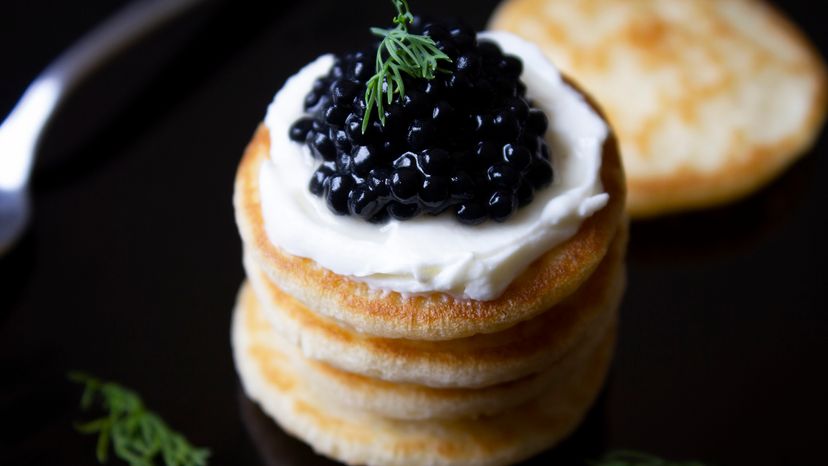 You cast the line and just as the lure slaps the water's surface, something snaps at the bait. Soon you've landed a female fish, ripe with fish eggs. Voila! Break out the toast triangles: You've got caviar, the A-list appetizer.
But what is caviar, exactly? While the unfertilized eggs of nearly any female fish can be separated from their egg sacks, washed, salted and eaten, true caviar, according to U.S. Food and Drug Administration rulings, comes from sturgeon only.
And, as connoisseurs the world over will attest, the delicacy is a sought-after, often expensive and frequently controversial commodity seasoned with mystique — making sturgeon eggs more than the mere sum of their parts.