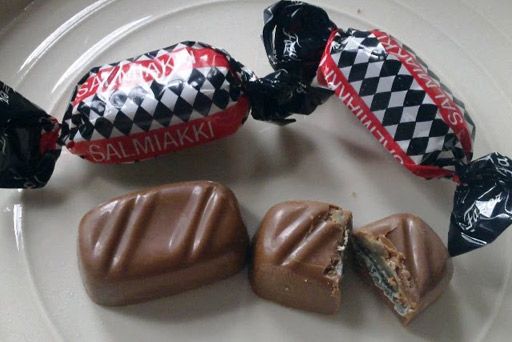 Salmiak is a licorice candy eaten in many forms -- including this milk chocolate-covered variety -- in Nordic countries like Finland. People describe it as being salty, astringent and definitely not for the faint of heart.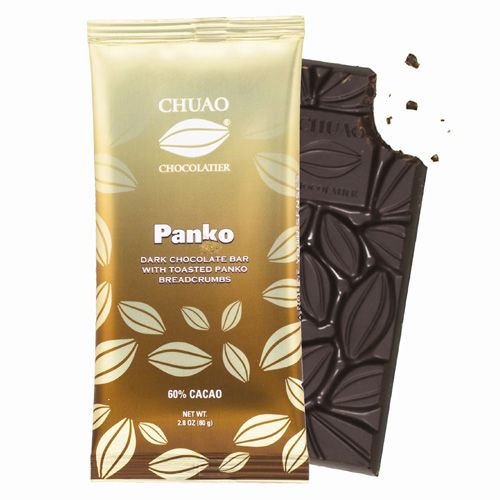 Panko are coarse, Japanese breadcrumbs that make anything crunchy. Adding them to dark chocolate, along with sea salt, makes for a new kind of crispy chocolate bar.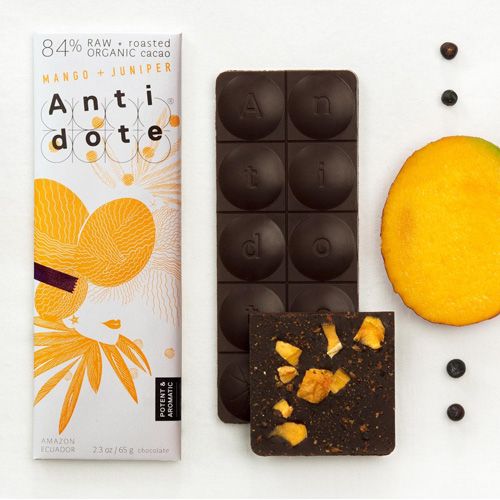 The tangy, sweet flavor of mango isn't a common addition to chocolate, and pairing it with the pine flavor of juniper berries creates a truly unusual taste sensation.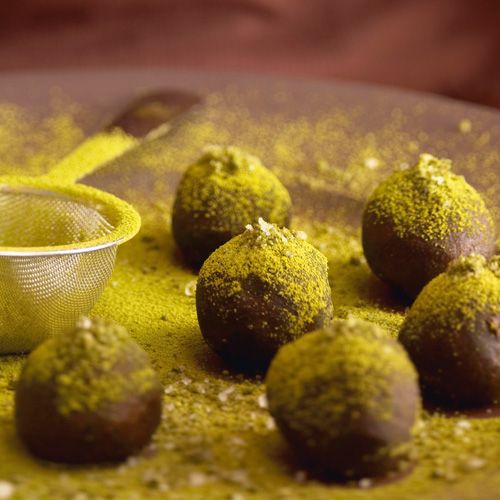 Another Japanese-influenced chocolate contains green tea and is widely available in the United States.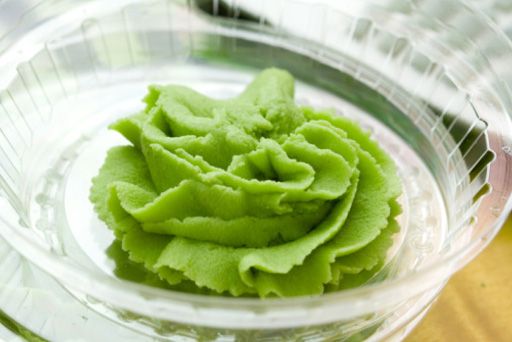 To round out our Japanese chocolates, this spicy, green horseradish adds a real kick to a chocolate confection.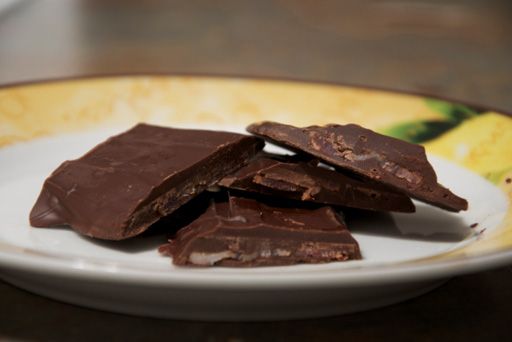 Bacon used to get a bad rap, but now it's turning up everywhere. It was just a matter of time before someone thought about dipping its salty, smoky goodness in chocolate.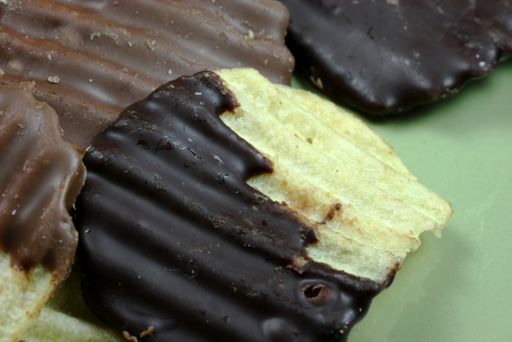 Why keep your salty and sweet snacks separate? Chocolate bars with potato chips in them, as well as potato chips dipped in chocolate, cover both bases at once.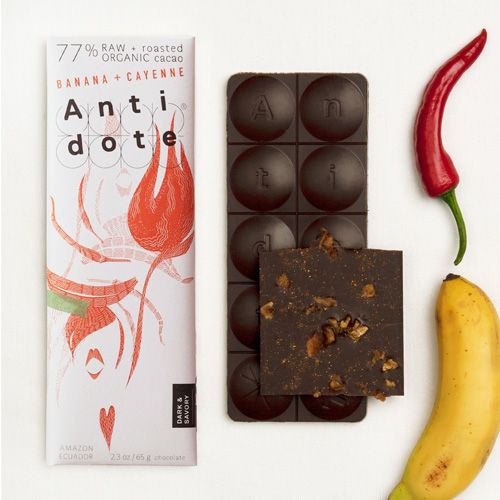 Spicy and hot chocolates hark back to their Central American origins, when chocolate was a savory drink with lots of spice. You can ease into this trend with a sweet banana and cayenne-flavored bar.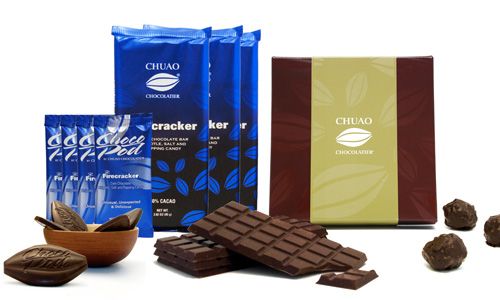 Remember a certain little candy that pops in your mouth when you eat it? You can also temper the heat of chipotle pepper chocolate with those tangy bursts.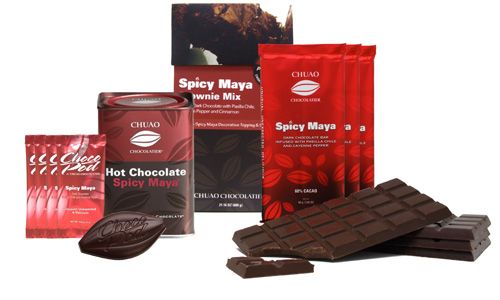 If you're ready to jump feet-first into the world of hot and spicy chocolate, try this bar flavored with cayenne pepper and the mild-to-medium heat of pasilla chile.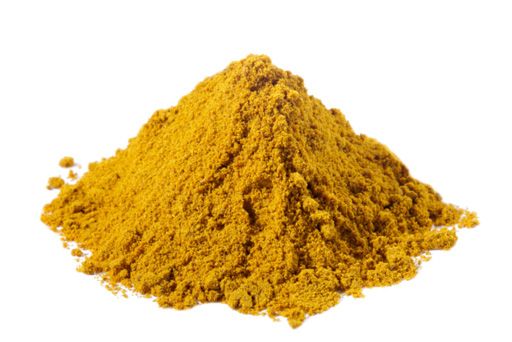 A chocolate bar flavored with the deep complexity of curry powder would be an unusual addition to your Indian food repertoire.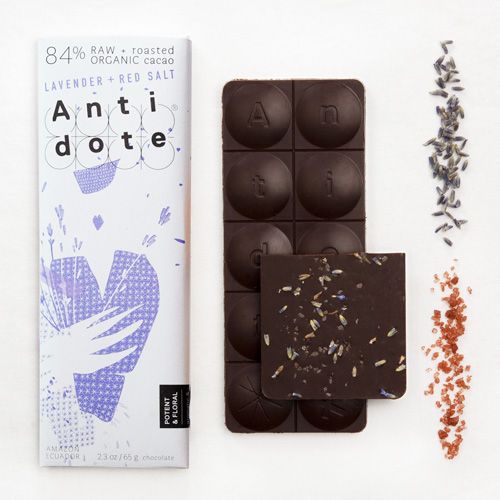 You know that lavender smells sweet, but how about its taste? This little flower lends a sweet flavor to chocolate.