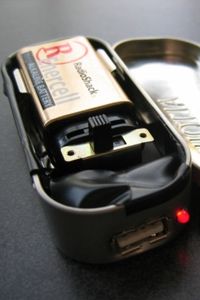 Gadget gurus can appreciate the creative expertise used to convert an Altoids tin into a functional yet fashionable iPod battery charger.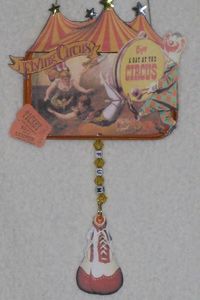 This circus-themed wall mount proves that although creativity can't be contained, it can start with a container. A simple Altoids tin served as the base of this project.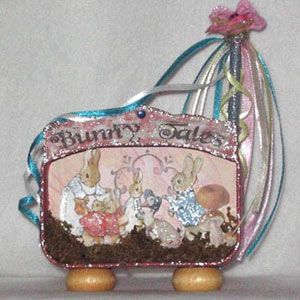 This "Bunny Tales" figurine may look as though it were created in a fairy tale but it started out as an Altoids tin.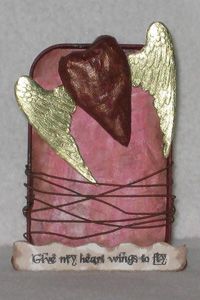 In love, life and art, nothing is impossible. This dreamy figurine started out as a mere Altoids tin.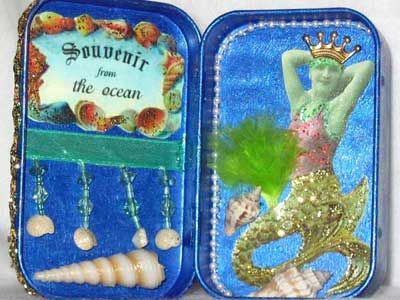 This mermaid-themed shadow box is a fantastic souvenir and/or gift idea that started out a simple Altoids tin.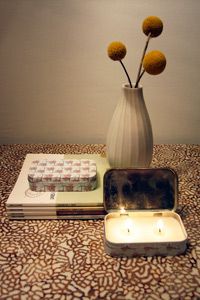 This chic candle is functional, fashionable and economical; it started out as a mere Altoids tin and transformed into a stylish candle with some creative tweaks.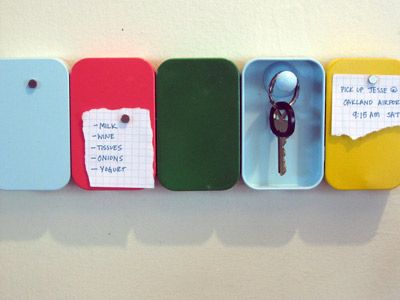 There's more than meets the eye with this stylish key hook. Just some paint, magnets and glue turned these five Altoids tins into a functioning wall mount for keys and honey-do lists.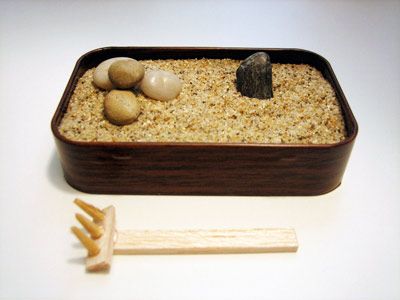 Who says serenity has to come from high-end labels? This functioning Zen garden started out as a simple Altoids tin.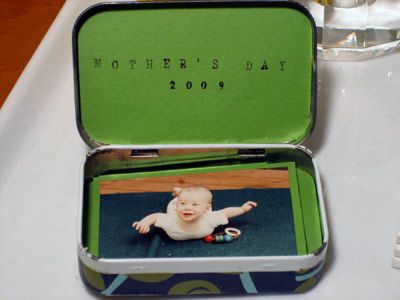 Cleary this Mother's Day gift idea proves that good things do come in small packages. Who would have thought that something so touching could come from an Altoids tin?
This edgy belt proves that one man's trash is another man's treasure; the buckle was originally an Altoids tin.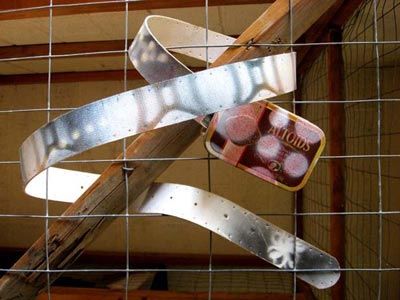 A few creative tweaks turned a plain Altoids tin into an edgy fashion piece.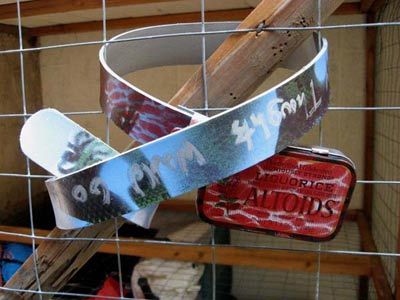 Curiously strong or seriously creative? This inspiration behind this belt was a standard Altoids tin.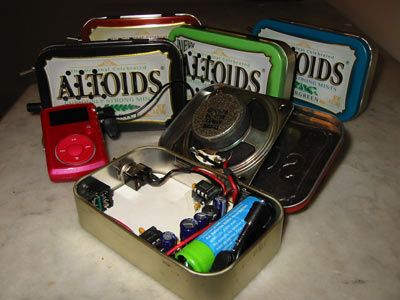 Whether you're thinking outside the box or inside the tin, these iPhone speakers prove that cool gadgets don't have to be expensive. These functioning iPhone speakers started out as mere Altoids tins.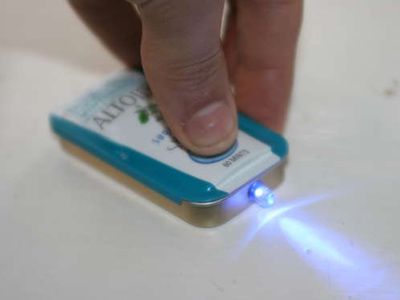 Let there be light! This functioning LED flash light started out as a plain Altoids tin.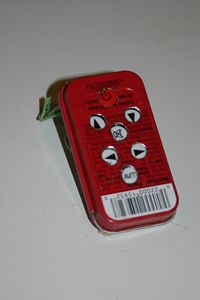 This tiny remote control packs a powerful punch when one considers that it started out as a mere Altoids tin.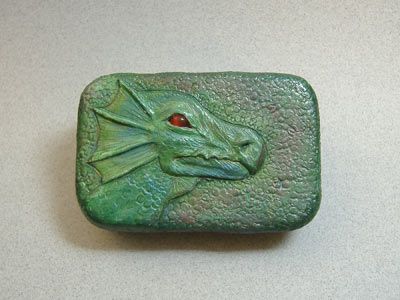 This dragon-inspired keepsake box once held Altoids mints but now holds something special.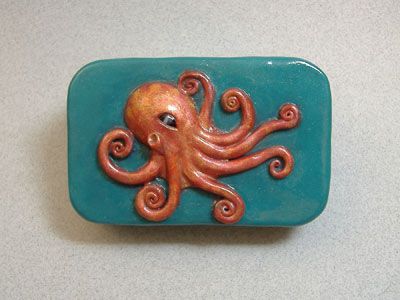 This curiously creative Tinnovator made something extraordinary out of a plain Altoids tin.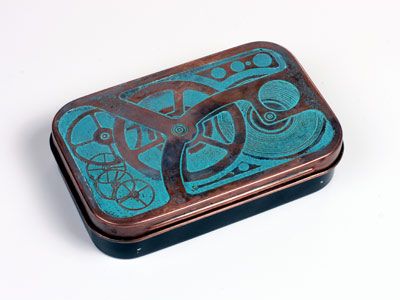 This steampunk inspired Altoids tin is both intricate and beautiful.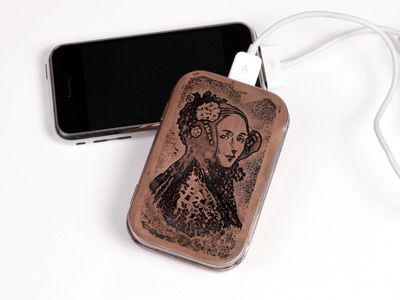 With this steampunk inspired iPhone charger, art, technology and creativity collide in the form of an Altoids tin.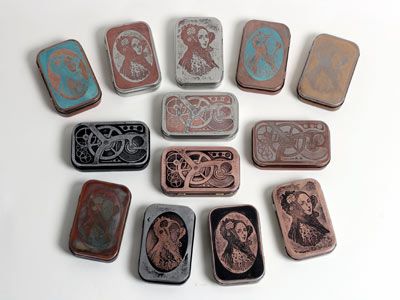 Clearly, when it comes to Altoids tins, the creative possibilities are endless.