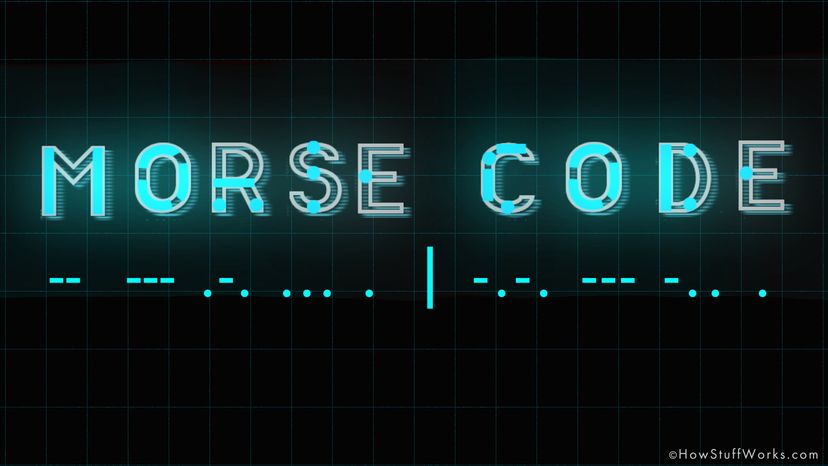 Samual F. B. Morse was a successful businessman and a presidential portraitist. But above all else, he is best remembered for his eponymous Morse code. What is Morse code? An elegant system that revolutionized communications back in the 1800s.
Even in the heyday of Silicon Valley and social media, there's still a place for the well-worn Morse code today. Just ask the U.S. Navy. It's one of the languages cryptologic technicians learn while training at the Center for Information Dominance at Corry Station in Pensacola, Florida.
As the forerunner to email, texts and other near-instant messaging mediums, we think Morse code deserves a tip of the hat.