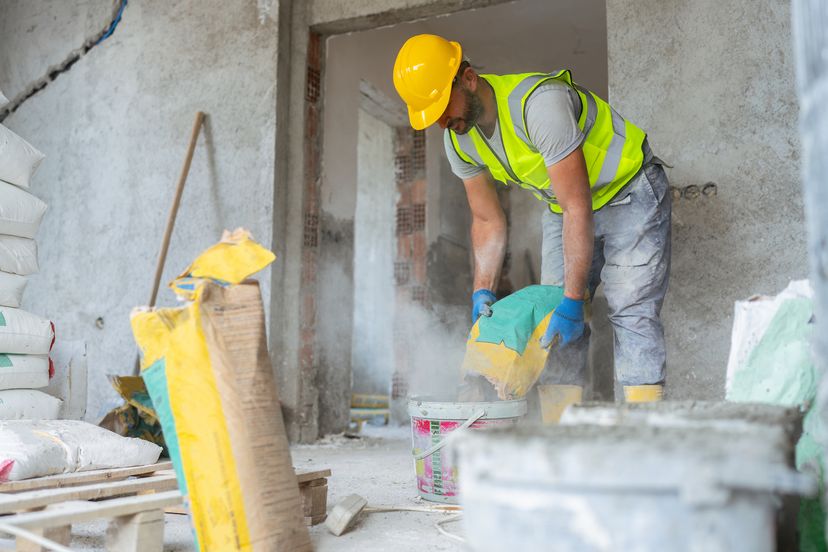 Of course you know what cement is. You see it every day — or is that concrete? And what is Portland cement? We'll get to those distinctions in a moment.
What you probably do know is that the grey stuff's reliable binding properties make it a cost-effective solution for building structures with remarkable strength and durability.
Widespread use of concrete transformed the landscape of cities and enabled the construction of iconic buildings and structures that still stand today, including buildings, bridges, roads, pipes, blocks and panels. Its versatility and widespread availability make it an essential material in the modern construction industry.