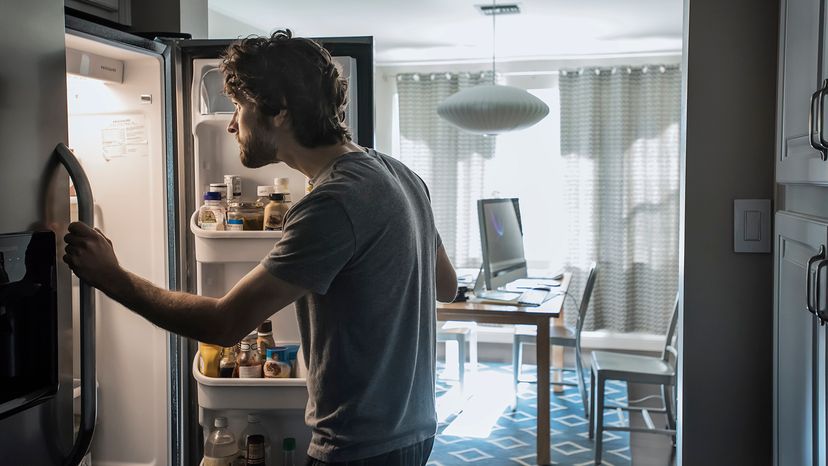 You might hate dragging your groceries home and loading them in the fridge, but you can take solace in the fact that you are lucky enough to be living in an era of modern refrigeration. A couple of centuries ago, keeping food cold was a much more complicated ordeal.
Our ancestors grappled with the constant threat of food spoilage and the accompanying risks of foodborne illnesses. The absence of refrigeration meant resourcefulness was essential, and seasonal constraints further compounded the issue.
Then, in the 19th century, basic refrigeration technology emerged and completely changed the world. But who invented the refrigerator and how has it evolved?