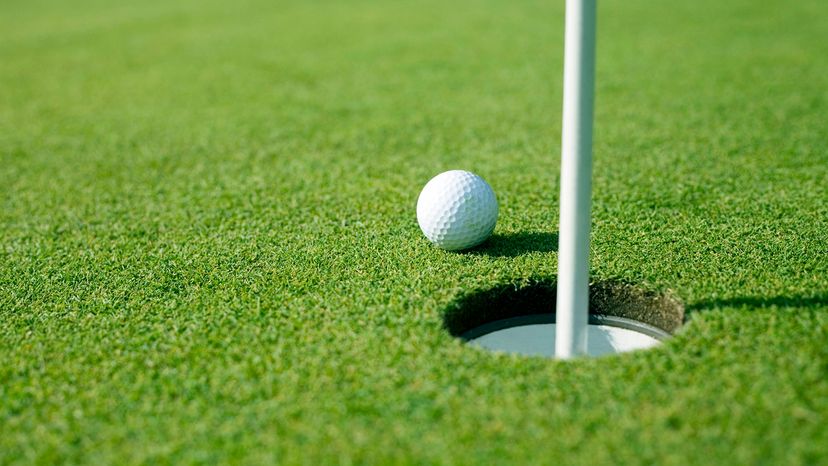 Unlike lawn grass across the country that has turned brown and kind of sad, golf courses have perfected the art of pristine landscaping.
If you have ever really looked at the grass on a well-maintained golf green, it is absolutely amazing — it is a flawless surface made out of plants! To make it this perfect takes a lot of work.
In this article, we'll explore more about how golf course grass maintains its luster and the different grass types used.