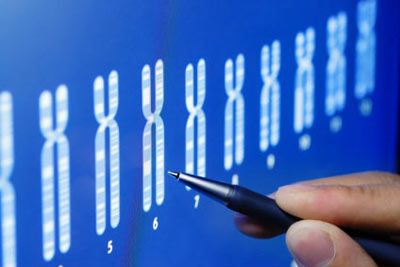 Chromosomes are the building blocks of every living creature. Each human has 46 chromosomes -- 23 from his or her mother and 23 from his or her father. Chromosomes are made of protein and a single molecule of DNA.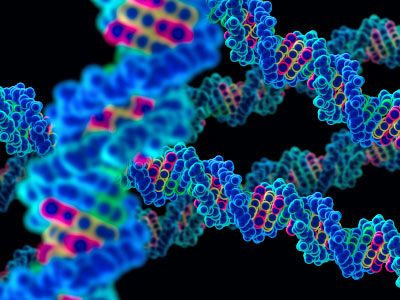 DNA tells our bodies how to develop, using sequences converted into messages that produce proteins. DNA's "double helix" chemical structure gives it the power to pass along biological directions with profound accuracy.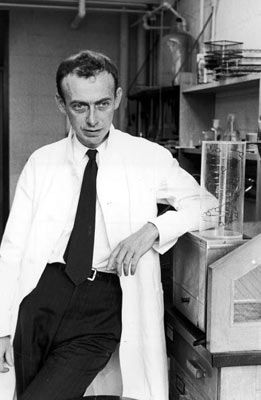 We began to understand the significance of DNA in the 1950s, when Francis Crick, Maurice Wilkins, Rosalind Franklin and James Watson (shown here in 1962) discovered its double helix structure.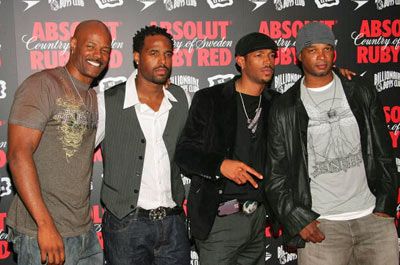 We inherit all of our genes from our parents, so siblings often look alike. Actors and brothers Keenan Ivory Wayans, Shawn Wayans, Marlon Wayans and Damon Wayans, seen here at a pre-VMA bash in New York City, bear a remarkable resemblance.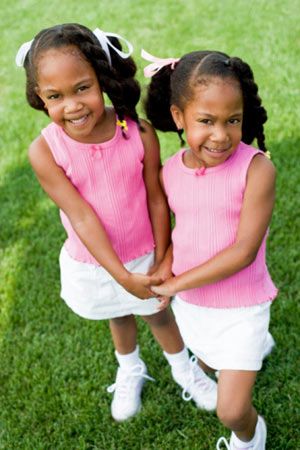 It was long thought that because twins were born from the same fertilized egg, they must have identical DNA. But recent studies have shown that, although their DNA is very similar, it is, in fact, not identical.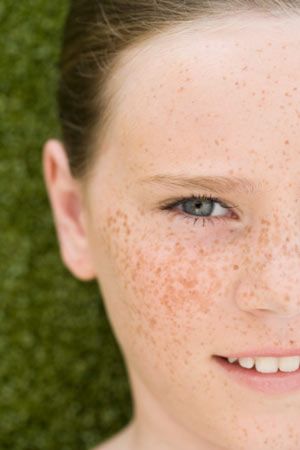 Heredity and genetics play a part in determining traits like hair and eye color. Blue eyes, for example, are recessive and rare, as is red hair. Freckles, are also due to genetics, but are actually caused by a dominant gene.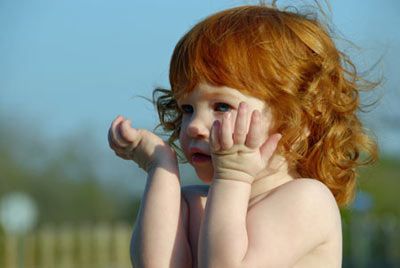 The genetics of red hair seems to be linked to melanocortin-1 receptor (MC1R), as 80 percent of redheads have some form of the MC1R gene.
Genetics also plays a role in traits like our hairlines. Actor Colin Farrell, seen here at the World Premiere for Alexander, has a very pronounced widow's peak, which is dominant.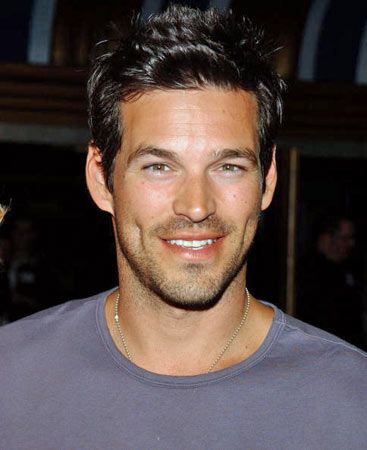 Dimples, like these on actor Eddie Cibrian, are another dominant genetic trait we inherit. Dimples are typically seen on both cheeks, but single dimples do appear on one cheek in rare cases. They are almost always considered a sign of charm and beauty.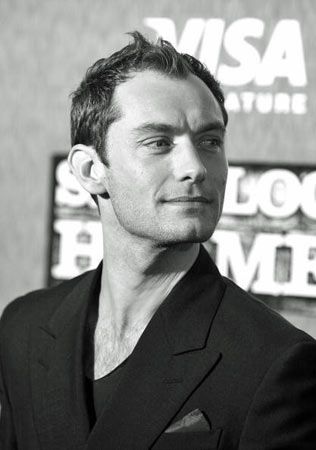 Actor Jude Law is famous for his good looks, including his cleft chin. Cleft chins are unusual because they show up when a dominant gene causes a cleft chin and a recessive gene leaves a smooth chin. Typically a recessive gene would cause the anomaly.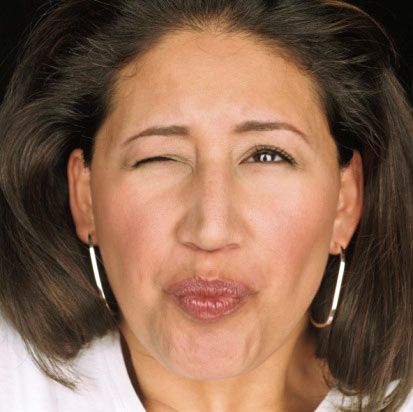 Not everything we inherit genetically is visible to the naked eye. The PTC gene (TAS2R38) affects how we taste the chemical PTC. On average, only 75 percent of the population can taste the bitter chemical. The gene affects how we taste bitter flavors.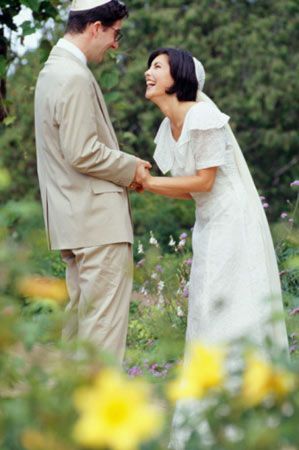 Some diseases can be passed down through generations, especially among ethnic groups. Tay-Sachs disease, for example, is more common among the Ashkenazi Jewish population than any other. Many Jewish couples opt to get tested for the gene before they have children.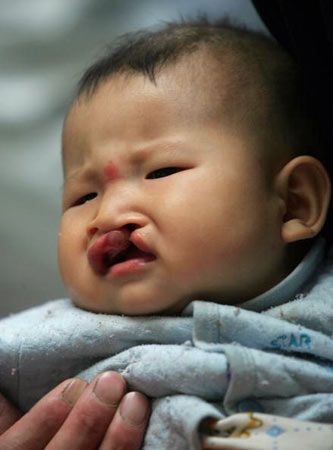 Cleft lips are common disorders caused by a number of genetic mutations. Here a child awaits surgery at Jingxi Hospital in Xian of Shaanxi Province, China. Operation Smile International, a volunteer medical organization, is providing the surgery for free.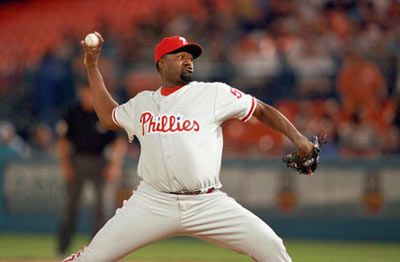 Polydactylism (having six or more digits on the hands or feet) can be caused by several genetic diseases, or it can occur on its own. But it shows up more often in African Americans than any other ethnic group. People born with extra digits go on to live very normal lives, as is the case with Phillies' pitcher Antonio Alfonseca, (seen here pitching against the Florida Marlins in 2007) who has 12 fingers and toes.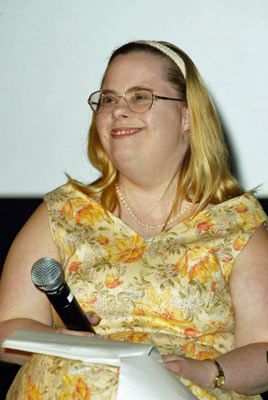 Down syndrome is usually caused when cells fail to divide properly, resulting in an embryo with three copies of the 21st chromosome instead of two. Down syndrome causes cognitive delays, but most people live productive lives, like actor Andrea Friedman.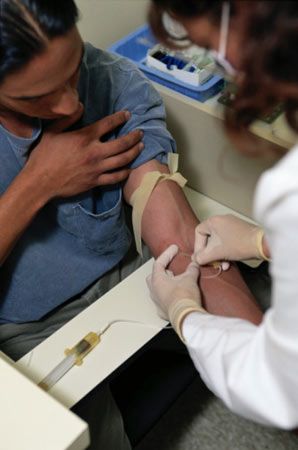 Advances in genetics research now allows doctors to screen patients for everything from muscular dystrophy and certain cancers to Parkinson's and Alzheimer's diseases.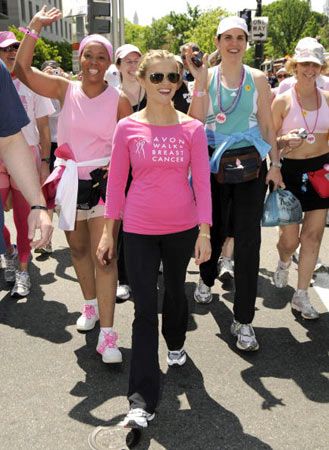 The discovery of the breast cancer genes BRCA1 and BRCA2 has improved techniques for detecting and treating breast cancer. But, abnormal genes make up about 10 percent of breast cancer cases, so fundraisers like this with Reese Witherspoon are critical.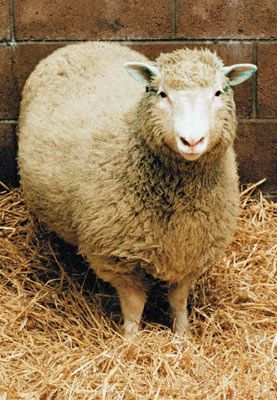 Not all advances in genetics have been received with open arms. Cloning has remained controversial since 1996 when Dolly the Sheep was the first mammal cloned; the historical event happened at the Roslin Institute in Scotland. Since then, numerous animals have been cloned, including dogs.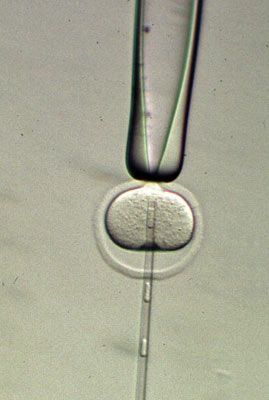 Two years after Dolly was cloned, scientists at The University of Hawaii used adult mouse cells to create new mice . The image here shows the process of the Honolulu technique when the nucleus is injected into an enucleated oocyte.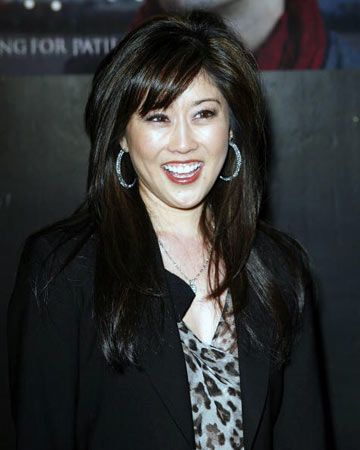 Figure skater Kristi Yamaguchi joined the PBS series "Faces of America" and used her DNA to trace her family lineage to the Wakayama and Saga prefectures in Japan. Many African Americans have also used DNA to trace their family lines back to Africa.