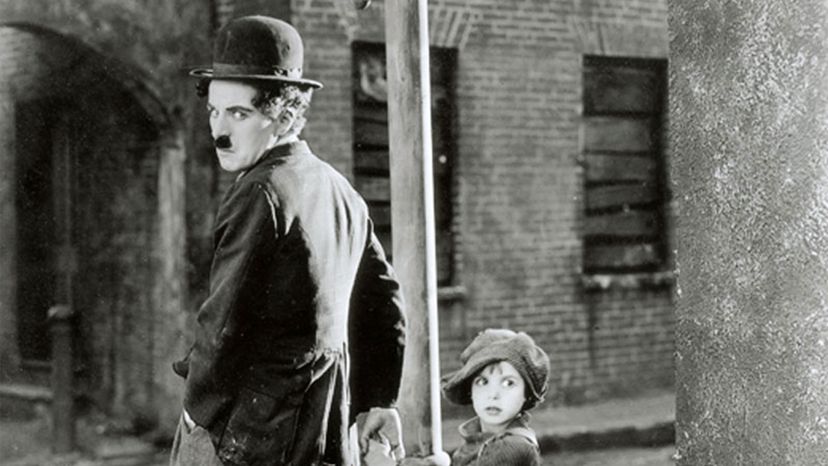 According to legend, the 12th-century priest St. Anthony was once approached by a distraught woman whose jealous husband was convinced that their newborn baby wasn't his, and threatened to kill them both. When Anthony visited the family, he turned to the infant and said, "Tell me child, who is your father?" Miraculously, the baby pointed toward the jealous husband, calmly replied, "That is my father," and they lived happily ever after.
You only need to watch daytime TV for five minutes to know that not all paternity tests deliver good news. The daytime talk show "Maury" is so famous for its high-drama paternity-test plotlines that it sold mugs and T-shirts emblazoned with the catchphrase "You are NOT the father!"
While maternity has always been taken for granted, for most of history, paternity was an open question. Until the advent of super-accurate DNA testing in the 1980s, there was no way to be 100-percent certain that a "baby's daddy" was in fact the biological father. But that didn't stop people from trying.