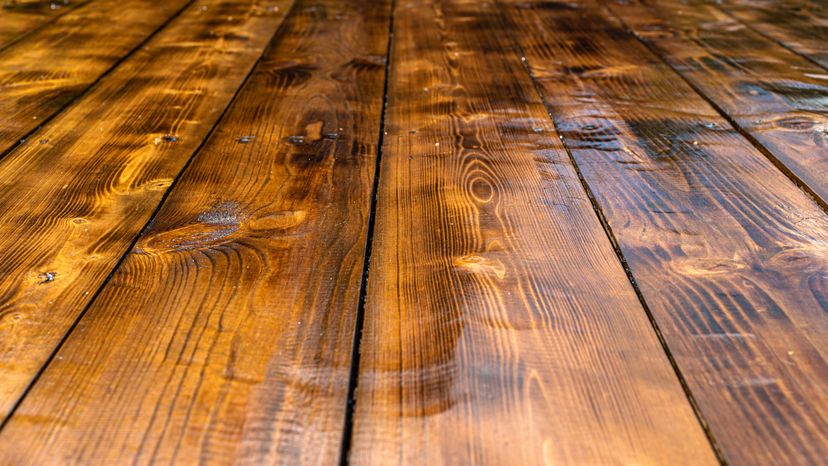 Hardwood vs. softwood: Pardon the pun, but "hardwood" and "softwood" are household terms. It's safe to assume that you've encountered at least one of these terms in the last day or two. And, despite our dependence on man-made building materials like steel and concrete, wood isn't going anywhere.
This is for those who are too afraid to ask about the difference between hardwood and softwood. Or, those that still believe that hardwood and softwood is about softness and density.
It's time to explore the differences between hardwood and softwood trees, and chop down those misconceptions once and for all!