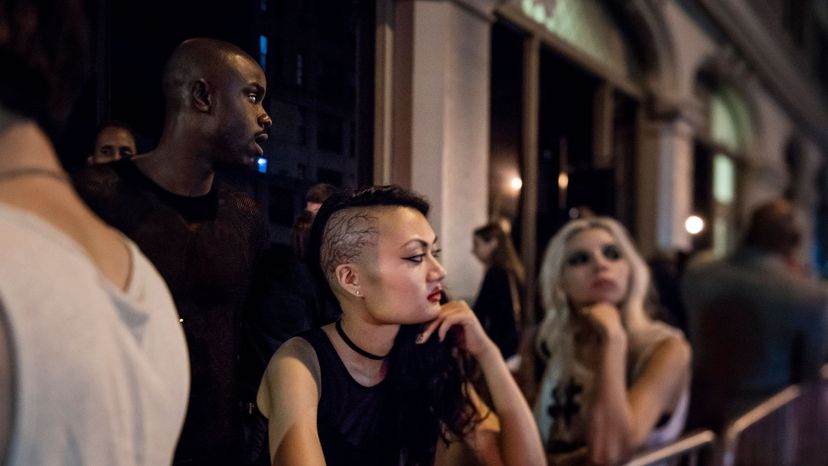 The texts invariably start with something like, "Hey, I'm so sorry but..." Something has suddenly come up — a terrible migraine or a pet cat having an allergic reaction. The person I made plans with isn't going to make it. By this point I'm usually fully dressed, about to walk out the door. Sometimes I'm already on my way, or the party has started. Usually, I shrug it off. I have to cancel plans sometimes, too.
But over the past year or so, my friends and I have started to sense that people are "flaking" a lot more often. When people flake — commit to plans and then either cancel at the last minute or simply don't show — it raises a lot of questions. Most importantly, why? Is it us, or them? Or, is something bigger happening?
Research in psychology may give us a few answers.