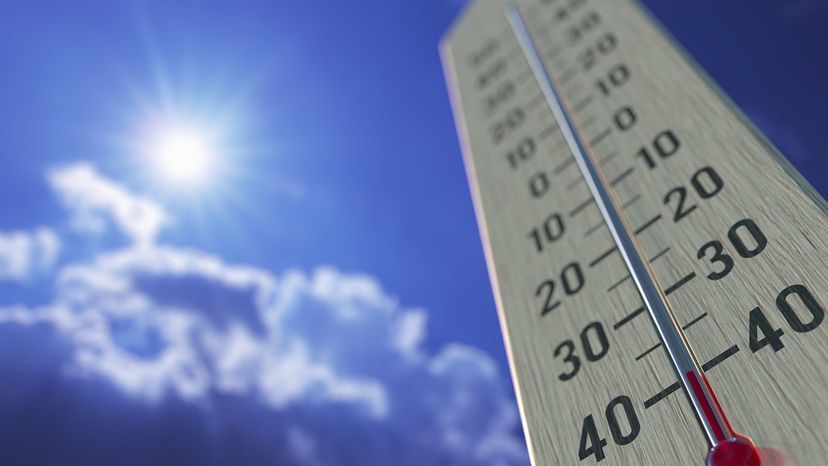 If you're interested in taking the temperature of something — say, your own body or a roast chicken or the temperature outdoors — there are two different units of measurement available to you: Celsius (or centigrade) and Fahrenheit. There's another called Kelvin, but it's used to measure really far-spectrum temperatures, like what you'd find in outer space. Celsius and Fahrenheit use completely different measurements — for instance, water freezes at 0 degrees Celsius, but 32 degrees Fahrenheit.
However, the two temperature scales happen to intersect at one frigid position: minus 40 degrees. The reason is that, because a degree in Celsius is larger than one in Fahrenheit, the two meet up in the same way a runner who's moving faster than another runner can eventually lap the slower guy.
But how? Before we answer that, let's look at converting Celsius and Fahrenheit.