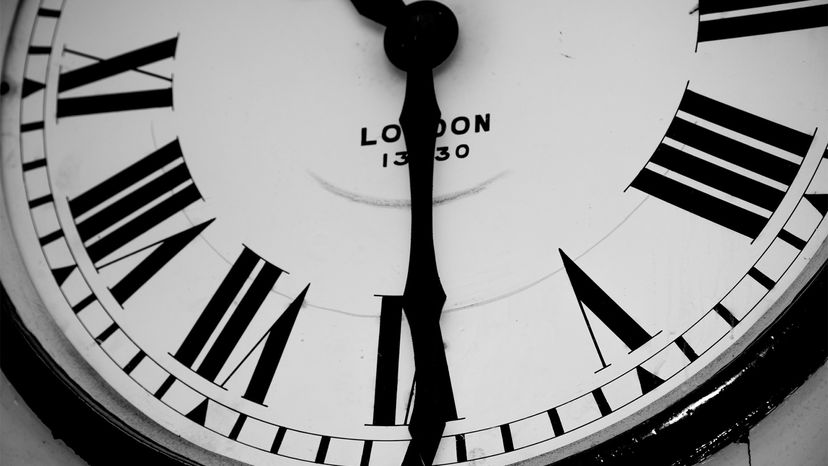 Ever seen a XVI or XCV label on something and been truly and totally confused? You're probably not alone, as the Roman numeral system is taught and used less and less these days.
In recent centuries, pretty much the entire world has transitioned over to the modern numeral system (also known as Arabic or Hindu-Arabic numerals), which uses 10 symbols (numbers 0 through 9) to make up all other numbers. Before that was created however, one of the primary numeral systems was created by the Romans. Unlike many other ancient systems, Roman numerals are still in use today, albeit in a limited capacity.
For example, Roman numerals are still used on a lot of clocks to indicate time, as well as books to identify chapter or page numbers. They're also employed quite a lot to indicate succession order, particularly with popes, kings, queens and the like. It'd be pretty weird to modernize Henry VIII to Henry 8, right? You don't have to be royalty to enjoy that honor, however. Any old person can be John Smith, IV for example, provided three other John Smiths preceded him in the family line.
Another common use for Roman numerals is for competitions, like the Super Bowl and the Olympic Games. Wars, like WWI and WWII, also use Roman numerals to distinguish them, and often monuments and buildings are engraved with the Roman numeral version of the year they were built. Filmmakers do the same thing at the end of film credits.