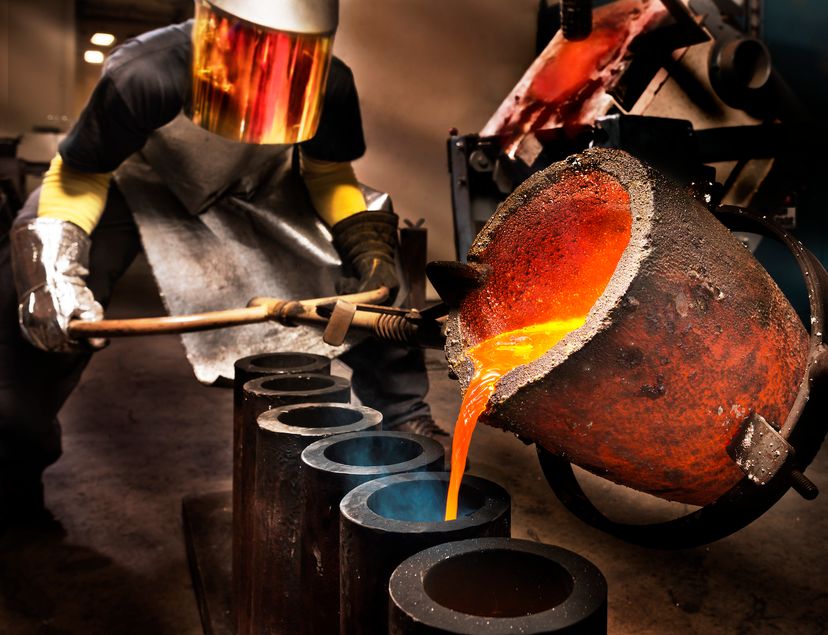 Metallurgy plays a pivotal role in many industries like aviation, public transportation and electronics — industries that require making things.
From the production of mighty machinery and sturdy construction materials to the creation of intricate electrical systems, metals take center stage. With their exceptional mechanical strength, remarkable thermal conductivity and impressive electrical properties, metals are the lifeblood of technological advancements.
Through skilled hands, metallurgy unlocks the potential of metals, shaping them into essential components that power our modern world. Metallurgists extract, refine and meticulously craft to meet the ever-evolving demands of industries, driving innovation and propelling us into the future.