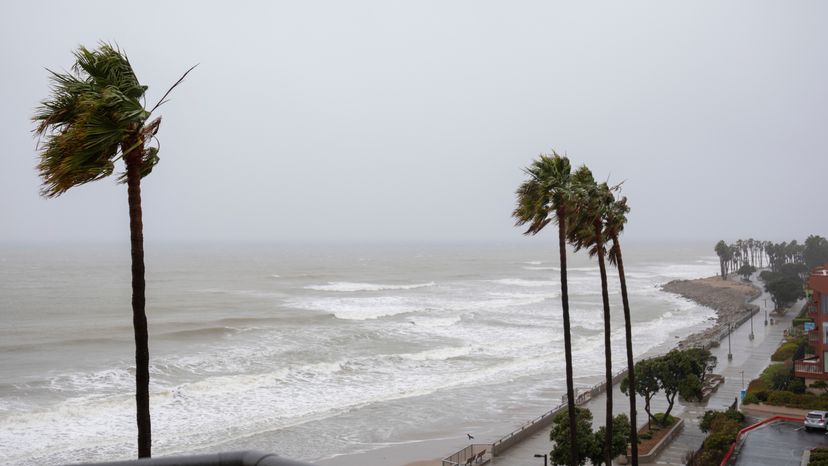 Have you ever wondered why a hurricane hitting California is such a rare occurrence? It's a fascinating anomaly in the world of weather, and in this blog post, we'll delve into the unique conditions that protect California from these destructive storms. We'll also explore some of the notable tropical cyclones that have affected the state and discuss the potential impact of climate change on hurricane California events. Get ready to uncover the secrets behind these rare weather events!
Short Summary
California is protected from hurricanes by environmental factors, yet can still experience landfall under certain conditions.

Notable tropical cyclones have had a significant impact on California in the past and recent remnants of storms have caused damage.

Preparation and response to potential severe weather events are essential for successful hurricane preparedness in California.