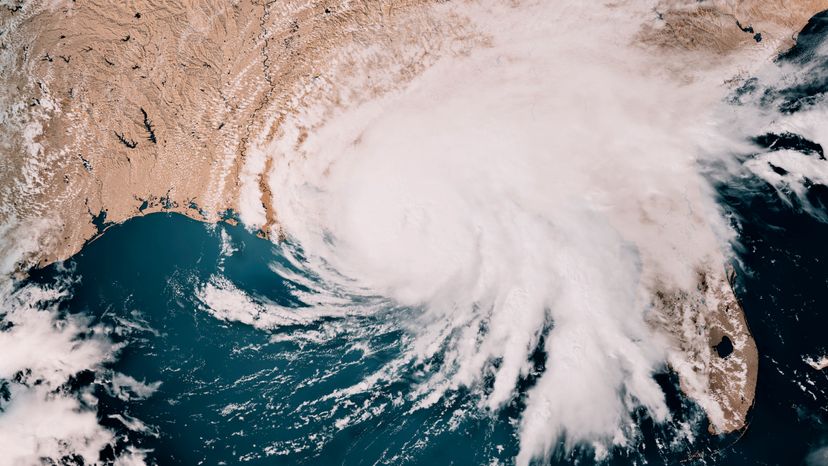 As residents of coastal regions know all too well, hurricanes can be devastating forces of nature. Understanding hurricane categories and their associated impacts is crucial for preparedness and safety. In this blog post, we delve into the Saffir-Simpson Hurricane Wind Scale, the basics of a Category 1 hurricane, and the importance of tracking these powerful storms. Are you ready to face the storm?
Short Summary
The Saffir-Simpson Hurricane Wind Scale is a rating system used to measure hurricane categories based on sustained wind speeds.

A Category 1 hurricane is characterized by dangerous winds, power outages, and downed trees with typical damage being roof, tree and power line destruction.

Experts are debating whether the scale should be revised to include a Category 6 due to increasing intensity of hurricanes.