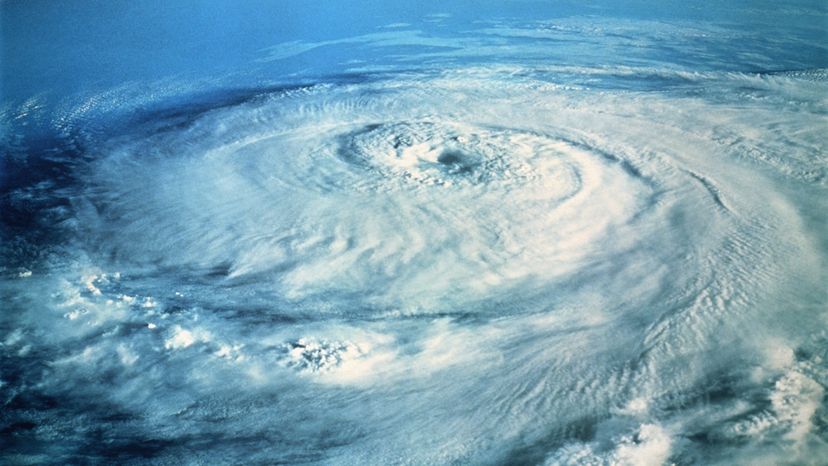 As climate change continues to impact our planet, understanding the dangers and potential impacts of hurricanes becomes increasingly important. Hurricane Category 3 storms, in particular, have the potential to cause significant damage, and being prepared for these storms is crucial for the safety of our communities. So, what exactly is a hurricane category 3 and what can we do to protect ourselves and our properties? Let's dive in and find out.
Short Summary
Category 3 hurricanes are characterized by strong winds and can cause extensive damage.

The Saffir-Simpson Hurricane Wind Scale is used to measure wind speed and categorize hurricane intensity.

Preparing for a Category 3 hurricane requires understanding the dangers posed by storm surge, flooding, rainfall, and tornadoes.