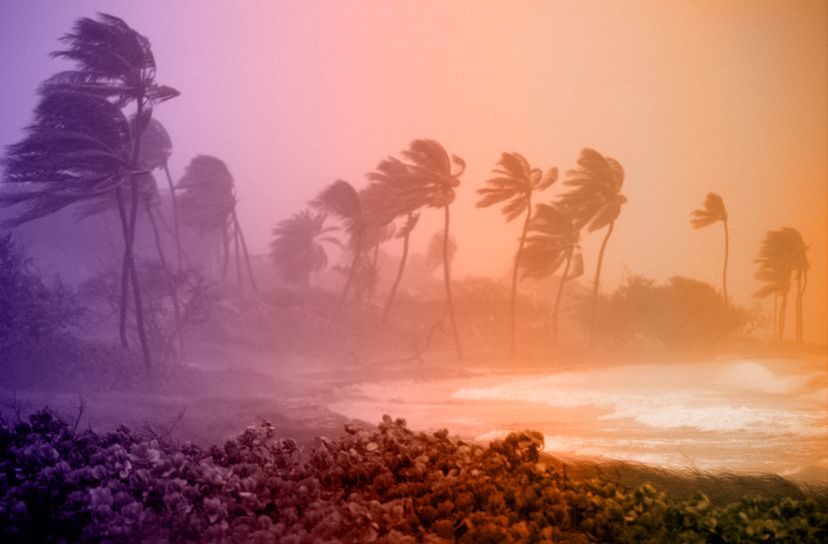 Imagine the sheer force of winds so strong that they can uproot trees, tear apart roofs, and devastate entire cities. Hurricane Category 4 storms possess such power, causing catastrophic damage and destruction wherever they make landfall. As the world faces the growing threat of climate change, understanding these formidable storms, their formation, and their impact is more crucial than ever.
In this blog post, we will delve into the destructive nature of hurricane Category 4 events, discuss notable storms in history, and explore their formation and progression. We will also provide practical advice on hurricane preparedness and response, as well as discuss the potential effects of climate change on these devastating weather events.
Short Summary
Category 4 hurricanes are capable of inflicting catastrophic damage with strong winds, flooding and power outages.

The National Hurricane Center plays an essential role in monitoring, predicting and providing accurate information about hurricanes to help communities prepare for them.

Effective hurricane preparedness involves creating an evacuation plan, stocking emergency supplies and adopting building codes/wind mitigation techniques to reduce destruction from Category 4 storms.