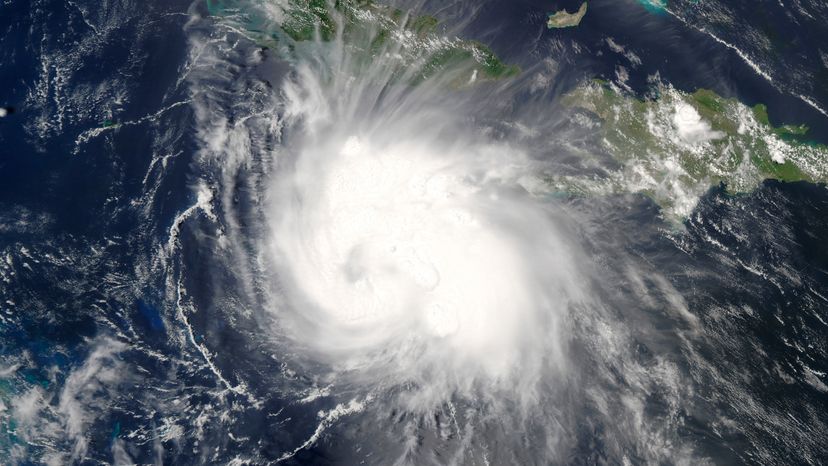 Time has a way of dimming the memories of even the most devastating natural disasters. As we mark the 18th anniversary of Hurricane Charley, it is important to remember the lessons we learned from the storm and the resilience of the communities affected. As one of the most powerful hurricanes to strike the United States in recent history, Charley is a stark reminder of the unpredictable and destructive power of nature.
Hurricane Charley struck Florida on August 13, 2004, causing widespread devastation and loss of life. In this blog post, we will revisit the path of the hurricane, its impact on communities like Punta Gorda and Port Charlotte, the role of the World Meteorological Organization and NASA in tracking the storm, and the steps taken by Florida officials and residents to prepare for and recover from the disaster.
Short Summary
Hurricane Charley caused extensive destruction when it made landfall in Florida and the Carolina coast, resulting in nine fatalities and nearly $17 billion in damage.

Florida responded to the approaching Hurricane Charley by activating the National Guard, deploying emergency personnel, and establishing shelters for evacuees as well as organizing large-scale evacuations.

The World Meteorological Organization (WMO) demonstrated international cooperation while NASA's satellite imagery contributed to more accurate forecasting of Hurricane Charley.