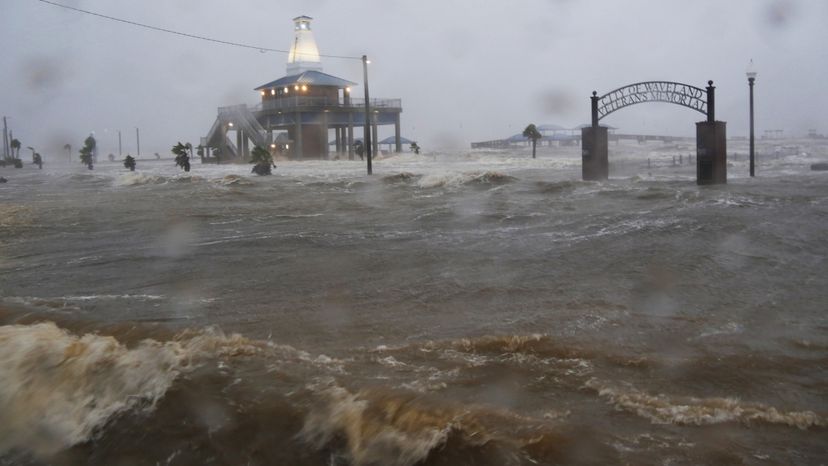 In the face of nature's wrath, the world stood witness to Hurricane Ida's devastating power in 2023, tearing through the Gulf Coast and leaving a trail of destruction. As we unveil the aftermath of this catastrophic event, let's dive into the factors that contributed to the storm's formation, the impact on southeast Louisiana, and how climate change plays a role in intensifying such natural disasters.
Short Summary
Hurricane Ida caused catastrophic destruction when it struck the Louisiana coast, highlighting the destructive power of nature and need for coastal communities to remain prepared.

Local, national and federal organizations collaborated to provide relief in response to Hurricane Ida.

Climate change has been linked to an increase in hurricane intensity, heavier rainfall, slower storm movement and wider areas where hurricanes can form leading more volatile weather events.