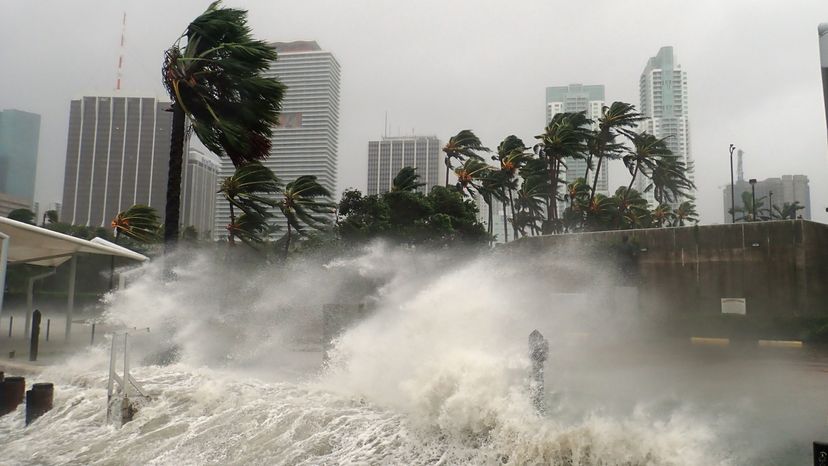 In September 2017, Hurricane Irma unleashed its fury upon the Caribbean and southeastern United States, leaving a trail of devastation in its wake. This massive storm, one of the most intense ever recorded, has left an indelible mark on the lives of millions. Join us as we explore the formation and path of Hurricane Irma, the destruction it caused, the evacuation efforts and emergency response, and the ongoing recovery and rebuilding process. Together, we will uncover the lessons learned from this catastrophic event and how we can better prepare for future hurricanes.
Short Summary
Hurricane Irma caused widespread destruction, flooding, wind damage and loss of life across the Caribbean and southeastern US.

Emergency responders coordinated extensive evacuation efforts to ensure safety. Recovery requires collaboration from public/private sectors.

Individuals can help by donating funds or supplies, participating in fundraising events or volunteering with relief organizations.