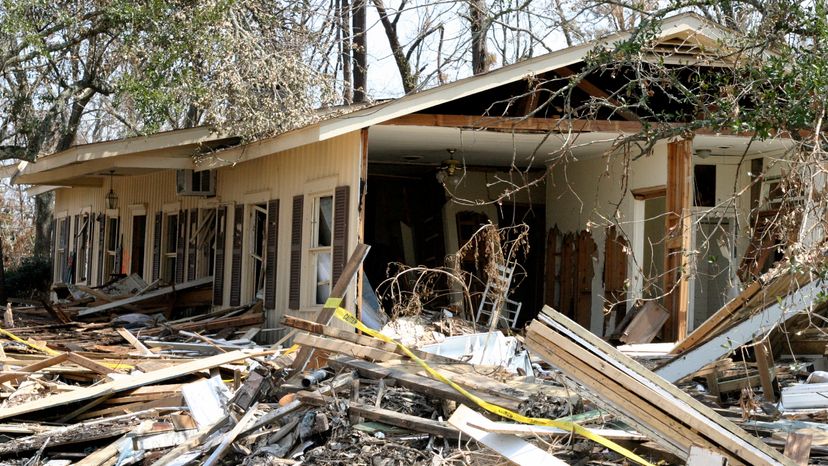 Eight years have passed since Hurricane Katrina wreaked havoc on the Gulf Coast, leaving an indelible mark on the lives of millions and forever changing the way we view disaster preparedness and response. As we reflect on the catastrophe, it is essential to examine the events that unfolded, the challenges faced, and the lessons learned in hopes of building a more resilient future.
Short Summary
Hurricane Katrina caused catastrophic flooding and devastation in the Gulf Coast region, with inadequate levee design and construction leading to extensive damage.

Government response was widely criticized for its slow provision of aid, while organizations provided essential humanitarian relief.

Reforms have been implemented since then to improve disaster preparedness systems and infrastructure enhancements built a more resilient future for affected communities.