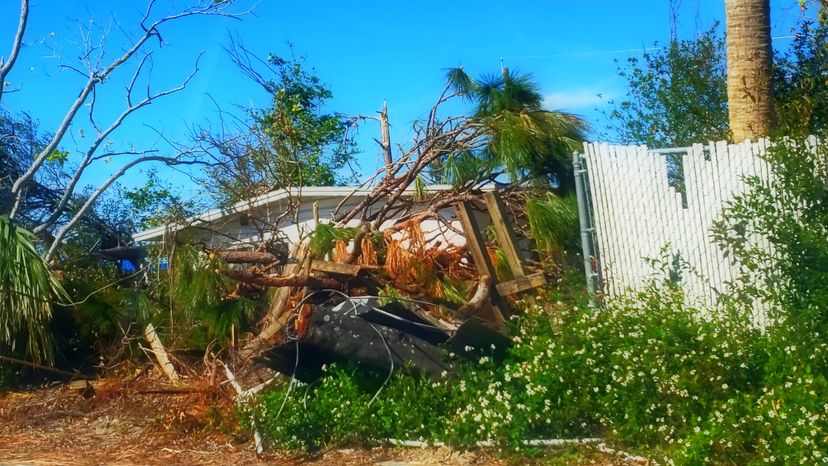 It has been four years since Hurricane Michael made its devastating landfall as a Category 5 storm, causing unprecedented destruction in the Florida Panhandle and Mexico Beach. The hurricane's impact was immense, and the path to recovery has been long and arduous. As we reflect on the events that transpired, let's take a closer look at the devastation wrought by Hurricane Michael, the recovery efforts, and the lessons learned in the process.
Short Summary
Hurricane Michael made landfall as a Category 5 storm in 2018, causing an estimated $25.5 billion damage and 59 fatalities.

Infrastructure repairs and community resilience initiatives have been key components of the rebuilding process since Hurricane Michael's devastation.

The lessons learned from this event emphasize the importance of preparedness and adaptability in responding to natural disasters.