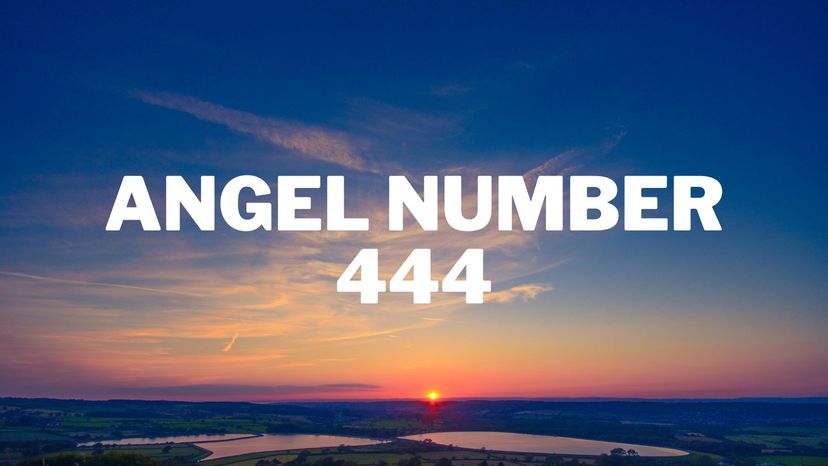 Key Takeaways
Angel number 444 is a divine sign indicating that guardian angels are watching over and guiding individuals, especially during times when they are working hard towards their goals, and the universe is aligning to manifest their desires.

In the spiritual realm, the number 4 holds significant meaning, symbolizing the four elements (air, fire, water, and earth) and emphasizing the importance of collaboration, unity, practicality, structure, and hard work in achieving one's goals.

Encountering the angel number 444 in various aspects of life, such as love, work, and personal growth, serves as a reminder to trust one's intuition, build a solid foundation, and remain faithful and resolute in decision-making, with the assurance that angels are providing support and guidance.
Angel numbers have long fascinated individuals seeking guidance and reassurance in their lives. One such angel number that holds profound meaning is 444. In this comprehensive guide, we will delve into the spiritual significance of angel number 444, exploring its interpretations in love, spirituality, and various aspects of life. Join us as we unravel the secrets behind this powerful number and discover the messages it holds for you.